Search Results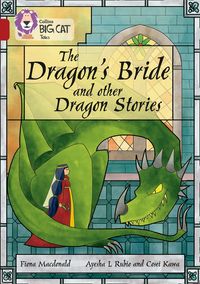 The Dragon's Bride and other Dragon Stories: Band 14/Ruby (Collins Big Cat)
Three dragon tales from different cultures. Find out how brave Maren defies the terrifying beast on her wedding day, how a dragon's granny helps three boys escape his cruel claws, and how Tokoyo's quest to free her father, sees her defeat the dreadful dragon and free her whole country at the same time.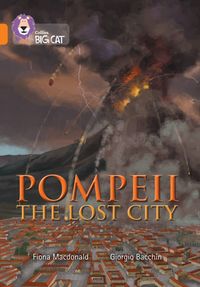 Pompeii: Band 06/Orange (Collins Big Cat)
When the volcano Vesuvius erupted 2,000 years ago, the city of Pompeii disappeared under the ash. Four hundred years ago, Pompeii was rediscovered. The ash had preserved Pompeii so well that buildings, mosaics, statues and other artefacts have survived to the present day. So step back in time and discover what life was like in the Roman times.