Search Results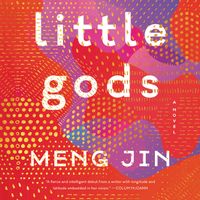 "Meng Jin is a writer whose sweep is as intimate as it is global. Little Gods is a novel about the heart-wracking ways in which we move through history and time. A fierce and...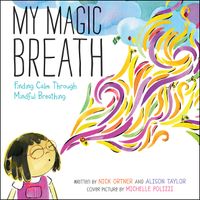 From New York Times bestselling author Nick Ortner comes a beautiful book that will help children discover calm through the magic of mindful breathing:Do YOU...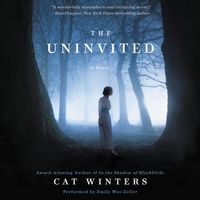 From the award-winning author of In the Shadow of Blackbirds comes a stunning new novel—a masterfully crafted story of love, loss, and second chances. Set during the fear and panic of...