Search Results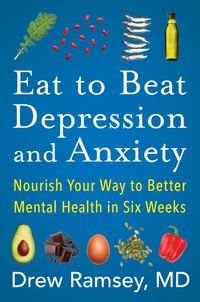 Eat to Beat Depression and Anxiety
A revolutionary prescription for healing depression and anxiety and optimizing brain health through the foods we eat, including a six-week plan to help you get started eating for better mental...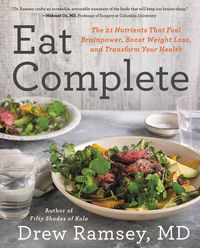 Winner of a 2017 IACP Cookbook AwardFinalist for a Books for a Better Life AwardNamed one of the top health and wellness books for 2016 by...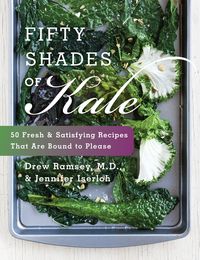 Kale gets sexy in Fifty Shades of Kale by Drew Ramsey, M.D., and Jennifer Iserloh, with 50 recipes that are mouth-wateringly delicious and do a body good. Release yourself from...