Search Results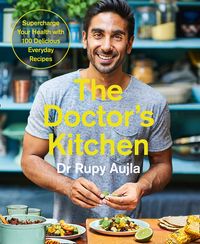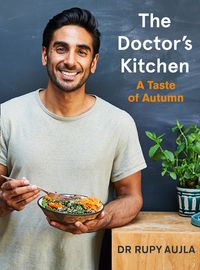 The Doctor's Kitchen: A Taste of Autumn
In my second, e-sampler I'm highlighting the wonderful seasonal produce that autumn has to offer as well as offering you some tasty and healthy recipes to appeal to everyone.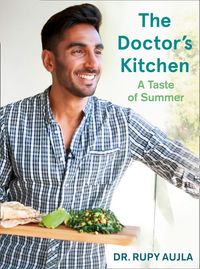 The Doctor's Kitchen: A Taste of Summer
Dr Rupy is an NHS doctor with a passion for showing his patients and colleagues the incredible health benefits of food. This e-short will highlight seasonal eating as we approach the summer.