Search Results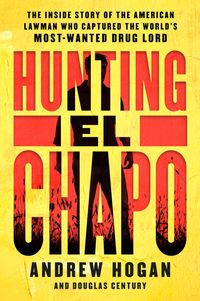 Every generation has a larger-than-life criminal: Jesse James, Billy the Kid, John Dillinger, Al Capone, John Gotti, Pablo Escobar. But each of these notorious lawbreakers had a "white hat" in pursuit:...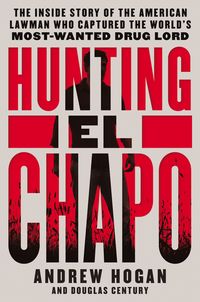 A blend of Manhunt, Killing Pablo, and Zero Dark Thirty, Andrew Hogan and Douglas Century's sensational investigative high-tech thriller—soon to be a major motion picture from...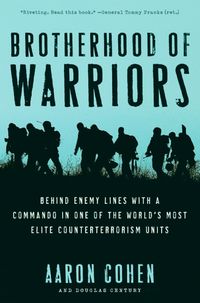 At the age of eighteen, Aaron Cohen left Beverly Hills to prove himself in the crucible of the armed forces. He was determined to be a part of Israel's most elite security cadre, akin to the American...