Search Results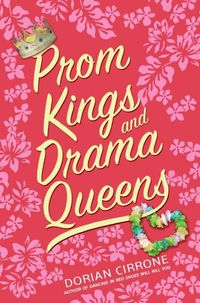 That summer, Hurricane Emily was in the news. The headlines shouted things like: "Emily Rocks South Florida." I wanted to be like that Emily in the headlines. I wanted to take the world by storm.Not...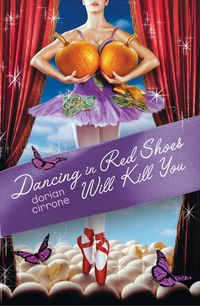 Dancing in Red Shoes Will Kill You
Kayla never really thought of her double Ds as "problem breasts." It made them sound like children who wouldn't behave.Kayla Callaway has prima ballerina grace and something else that most...