Search Results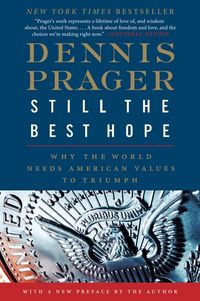 Conservative radio host and syndicated columnist Dennis Prager provides a bold, sweeping look at the future of civilization with Still the Best Hope, and offers a strong, cogent argument for...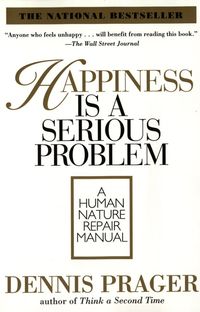 Happiness Is a Serious Problem
In this unique blend of self-help and moral philosophy, perfect for fans of Gretchen Rubin's The Happiness Project or Dan Harris' 10% Happier, talk-radio...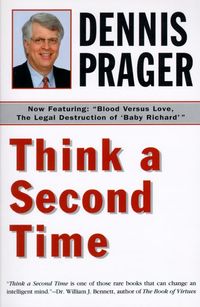 What are the two great lies of the 20th century? Is there a solution to evil? What matters more, blood or love? Can a good man go to a striptease show? Do you think you have...