Search Results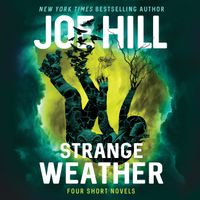 A collection of four chilling novels, ingeniously wrought gems of terror from the brilliantly imaginative, #1 New York Times bestselling author of The Fireman, Joe Hill."One...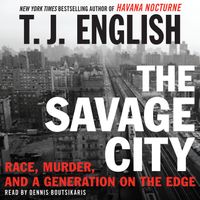 "T.J. English has the mastered the hybrid narrative art form of social history and underworld thriller. The Savage City is a truly gripping read filled with unexpected twists and turns."—Douglas...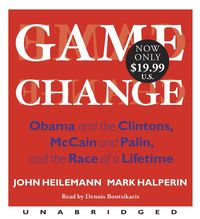 In 2008, the presidential election became blockbuster entertainment. Everyone was watching as the race for the White House unfolded like something from the realm of fiction. The meteoric rise and...