Search Results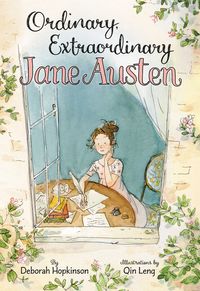 Ordinary, Extraordinary Jane Austen
A gorgeous and inspiring picture book biography of Jane Austen, one of the most beloved writers of all time, from award-winning author Deborah Hopkinson. This nonfiction...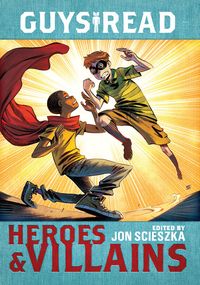 Heroes and Villains, the seventh volume in Jon Scieszka's Guys Read Library of Great Reading, is chock-full of adventure featuring an array of characters—with and without capes.Featuring...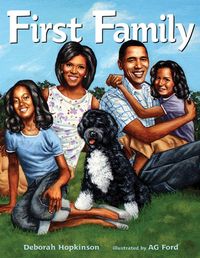 At work, at play, at home, in the White House.The White House is a museum, the office of the chief executive, a gathering place for leaders and visitors from around the globe, and it is also...