Search Results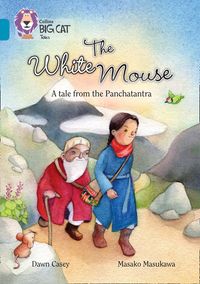 The White Mouse: A Folk Tale from The Panchatantra: Band 13/Topaz (Collins Big Cat)
Discover an ancient Indian culture in this traditional tale of magic, love and a very special quest. When a small white mouse is turned into a daughter for a couple desperate for a family, they never imagined having to say goodbye to her. But as she grows up, it seems her heart only really belongs in one place: back where she came from.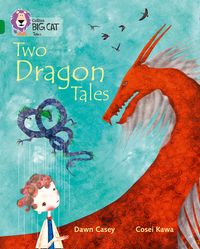 Tales of Two Dragons: Band 15/Emerald (Collins Big Cat)
These wonderful atmospheric folktales from the Ukraine and China, capture two different cultures, united in the presence of a dragon, who has the power to change all of their lives forever. Told here, by master storyteller Dawn Casey.