Search Results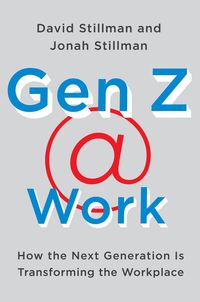 A generations expert and author of When Generations Collide and The M-Factor teams up with his seventeen-year-old son to introduce the next influential demographic group to join...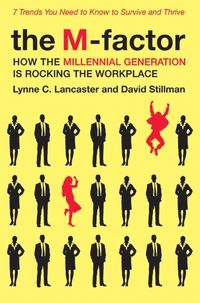 From Lynne C. Lancaster and David Stillman, the nationally recognized generational experts and authors of When Generations Collide, comes the definitive guide to "Millennials" (those born...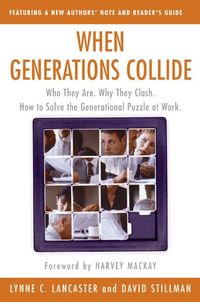 If your workplace feels like a battle zone and colleagues sometimes act like adversaries, you ore not alone. Today four generations glare at one another across the conference table, and the potential...