Search Results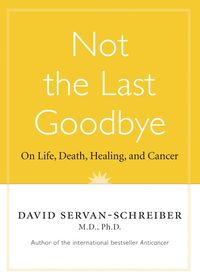 Nineteen years after his original diagnosis, years of deep study, and an urgent sense of mission about hope and alternatives for those with cancer, David Servan-Schreiber submits to an emergency...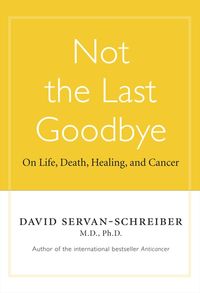 David Servan-Schreiber was a neuroscientist on an urgent mission to bring hope and alternatives to those with cancer. Nineteen years after being diagnosed with the disease, an emergency MRI confirmed...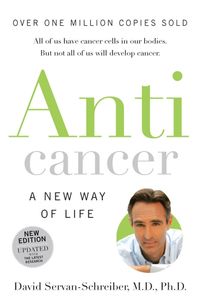 With more than 1 million copies sold in thirty-five languages in close to fifty countries, Anticancer has been acclaimed around the world. A bestseller in Canada too, Anticancer has...