Search Results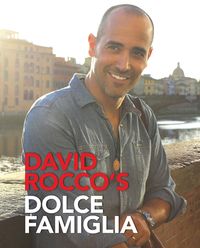 A tavola non si invecchia.At the table (with good friends and family) you do not grow old. In his first two bestselling cookbooks, David...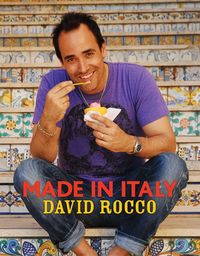 Lush, gorgeous and completely engaging, Made in Italy takes up where Dolce Vita left off, giving us a full-on appreciation of all things Italian. Food and style go hand in hand...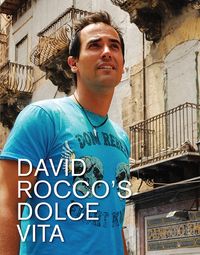 After four seasons as host of the hit TV series David Rocco's Dolce Vita, David Rocco has become one of Canada's most popular celebrity cooks. His show is aired on Food Network Canada,...