Search Results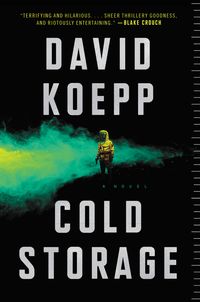 For readers of Andy Weir and Noah Hawley comes an astonishing debut by the screenwriter of Jurassic Park: a wild and terrifying adventure about...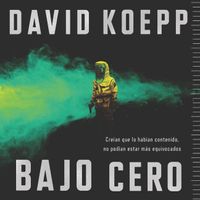 Cold Storage \ Bajo cero (Spanish edition)
Hace treinta y dos años, Roberto Díaz, que forma parte de un equipo élite y secreto del Pentágono, viajó al desierto australiano para investigar un posible ataque bioquímico. Lo que encontró...