Search Results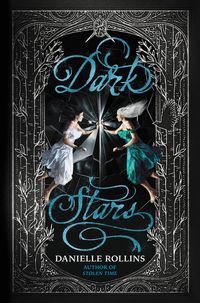 The final time-twisting installment in Danielle Rollins's epic time travel romance, perfect for fans of Alexandra Bracken and Kiera Cass. Dorothy finds herself completely...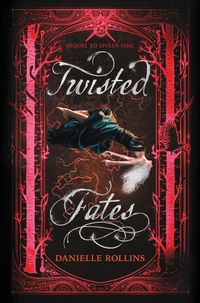 One past. Two girls. Infinite futures.The breathless sequel to Danielle Rollins's Stolen Time, billed by #1 New York Times bestselling...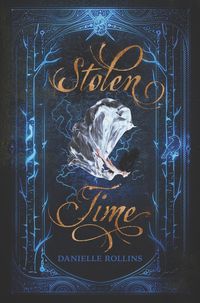 "Endearing, exciting, and very clever, Danielle Rollins' Stolen Time is the kind of time-travel story I'm always on the lookout for. I know I can't really speak for him, but I...