Search Results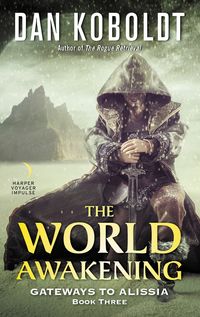 "The World Awakening is a great conclusion to what is a very readable and highly enjoyable series. Characters that are more than the sum of their parts, a world...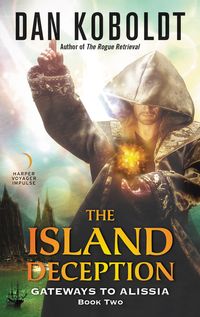 Continuing the exciting adventures from The Rogue Retrieval, The Island Deception blends fun and mystery into a brilliant new portal fantasy from Dan Koboldt.What...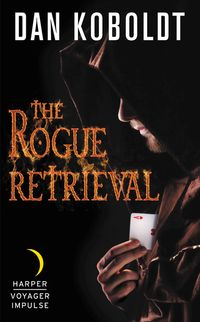 In the tradition of Terry Brooks' Landover series, Piers Anthony Xanth books, and Terry Pratchett's Discword novels, scientist and blogger Dan Koboldt weaves wonder, humor, and heart into...