Search Results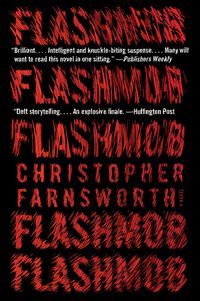 Publishers Weekly's Best Books of 2017Gifted troubleshooter John Smith, introduced in the acclaimed thriller Killfile, must take down a shadowy figure who has weaponized...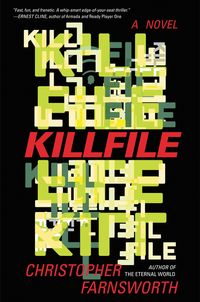 The author of The Eternal World seamlessly combines history, biotechnology, action, and adventure in this high-concept thriller in the spirit of James Rollins, Brad Thor, and Douglas Preston.John...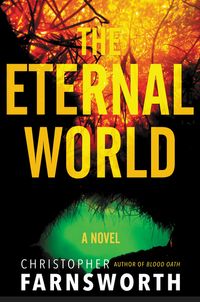 If you could live forever, what would you die for?Five hundred years ago, a group of Spanish conquistadors searching for gold, led by a young and brilliant commander named...