Search Results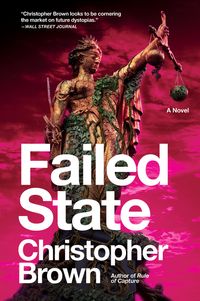 In this second dystopian legal thriller from the author of the acclaimed The Rule of Capture and Tropic of Kansas, defense lawyer Donny Kimoe juggles two intertwined cases...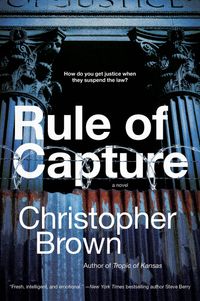 "This one is fresh, intelligent, and emotional with a plot that envisions an alternate reality hard to dismiss as unreal.  It's a legal thriller, with a big twist, stirring and imaginative,...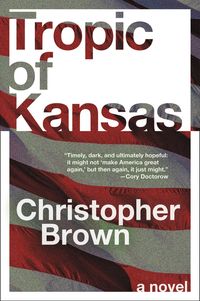 A Seattle Times Noteworthy Book of 2017!"Futurist as provocateur! The world is sheer batshit genius . . . a truly hallucinatorily envisioned environment."—William...