Search Results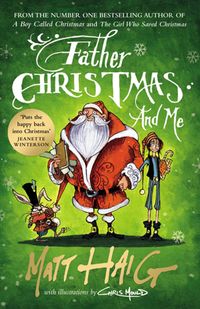 The third instalment in the series following A Boy Called Christmas and The Girl Who Saved ChristmasWhen Amelia Wishart is rescued from a life of misery...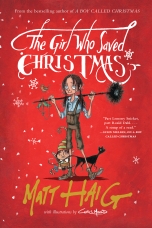 If magic has a beginning, can it also have an end?When Amelia wants a wish to come true she knows just the man to ask—Father Christmas.But the magic she wants to...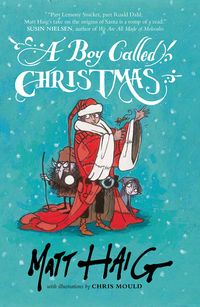 Eleven-year-old Nikolas—nicknamed "Christmas"—has received only one toy in his life: a doll carved out of a turnip. Still, he tries hard to believe in happiness, living with his father in...