Search Results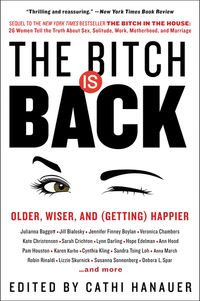 More than a decade after the New York Times bestselling anthology The Bitch in the House spoke up loud and clear for a generation of young woman, nine of the original contributors...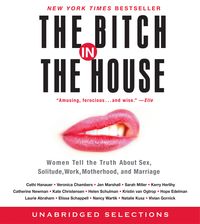 Despite more power and choices than ever before, women are still angry -- that's not necessarily a bad thing, as anger is what continues to open the door for change. In this collection, 15 women...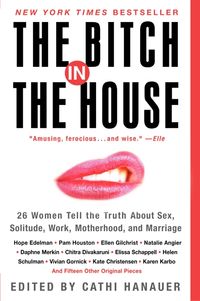 Virginia Woolf introduced us to the "Angel in the House", now prepare to meet... The Bitch In the House.Women today have more choices than at any time in history, yet many smart,...