Search Results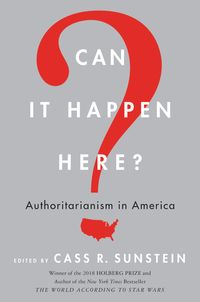 "What makes Trump immune is that he is not a president within the context of a healthy Republican government. He is a cult leader of a movement that has taken over a political party –...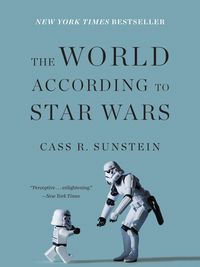 The World According to Star Wars
"Irresistibly charming, acclaimed legal scholar Sunstein writes partly as a rigorous academic and partly as a helpless fanboy as he explores our fascination with Star Wars and what the...