Search Results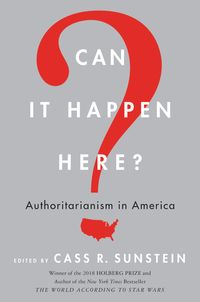 "What makes Trump immune is that he is not a president within the context of a healthy Republican government. He is a cult leader of a movement that has taken over a political party –...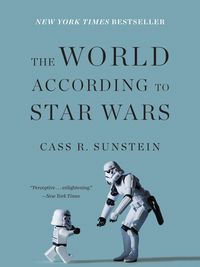 The World According to Star Wars
NEW YORK TIMES BESTSELLER#1 Washington Post Bestseller There's Santa Claus, Shakespeare, Mickey Mouse, the Bible, and then there's...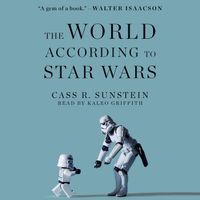 "Star Wars is the ultimate mythological tale of our age, a hero's journey that is a tribute to the beauty of human freedom as well as an exploration of its dark complexities. In...