Search Results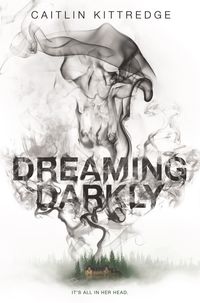 This teen gothic mystery novel, perfect for fans of Madeleine Roux and Lisa Maxwell, takes readers to the cold, creepy island of Darkhaven, where a girl with unexplained blackouts grapples...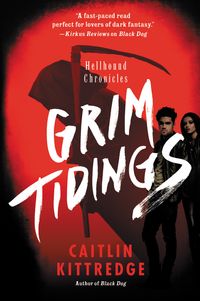 In this thrilling sequel to Black Dog—the first volume of award-winning Caitlin Kittredge's dark urban fantasy series, Hellhound Chronicles—a soul catcher must stop demonic monsters...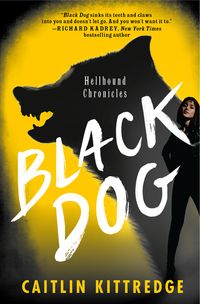 Kill Bill with demons in the first book in a new urban fantasy series from Caitlin Kittredge, the award-winning author of the Iron Codex trilogy and Vertigo comic Coffin Hill.Ava...