Search Results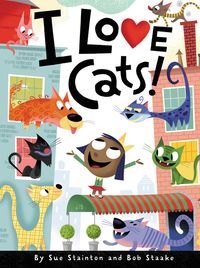 Cat lovers of all ages will revel in this delightful ode to feline friends!By bestselling author-illustrator duo Sue Stainton and Bob Staake, this companion to the wildly popular I Love...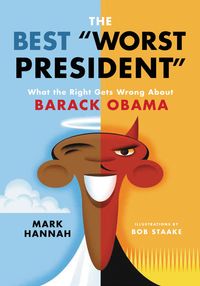 Political analyst and Democratic campaign veteran Mark Hannah and renowned New Yorker illustrator Bob Staake give Barack Obama the victory lap he deserves in this compendium that takes the...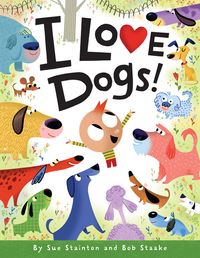 Dogs, dogs, dogs. I love dogs! Bestselling author Sue Stainton and bestselling illustrator Bob Staake come together to tell of a rambunctious boy's journey through the park on his way to...