Search Results
How to Destroy America in Three Easy Steps
A growing number of Americans want to tear down what it's taken us 250 years to build—and they'll start by canceling our shared history, ideals, and culture.Traditional...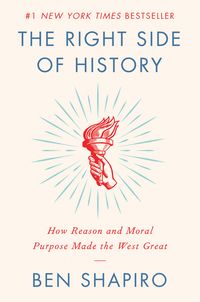 Now a #1 New York Times Bestseller.Human beings have never had it better than we have it now in the West. So why are we on the verge of throwing it all away?In...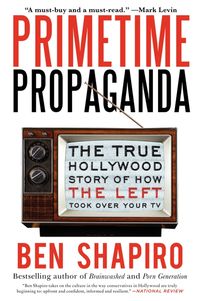 "Vitally important, devastatingly thorough, and shockingly revealing…. After reading Primetime Propaganda, you'll never watch TV the same way again."—Mark LevinMovie...