Search Results
How to Destroy America in Three Easy Steps
The #1 New York Times bestselling author and leading conservative voice examines how the Left's assault on history, language, and culture is destroying the truths that bring Americans...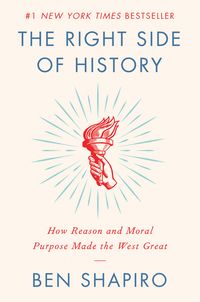 Now a #1 New York Times Bestseller.Human beings have never had it better than we have it now in the West. So why are we on the verge of throwing it all away?In...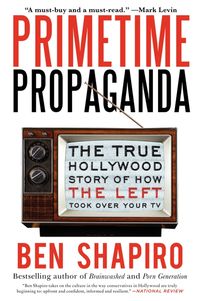 "Vitally important, devastatingly thorough, and shockingly revealing…. After reading Primetime Propaganda, you'll never watch TV the same way again."—Mark LevinMovie...