Search Results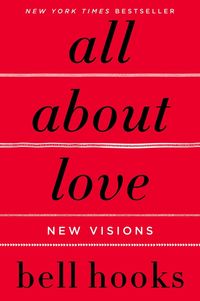 The acclaimed first volume in feminist icon bell hooks' "Love Song to the Nation,"  All About Love is a revelation about what causes a polarized society and how to heal the divisions that...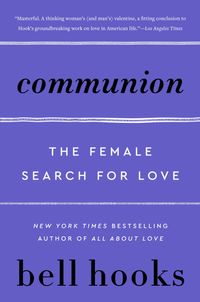 Renowned visionary and theorist bell hooks began her exploration of the meaning of love in American culture with the critically acclaimed All About Love: New Visions. She continued...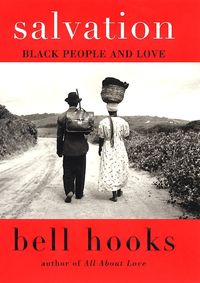 "A manual for fixing our culture…In writing that is elegant and penetratingly simple, [hooks] gives voice to some things we may know in our hearts but need an interpreter like her to...