Search Results
It's time for animals to take fate into their own paws! The Endangereds is the first book in a thrilling new adventure series by world-renowned environmentalist and Emmy-nominated...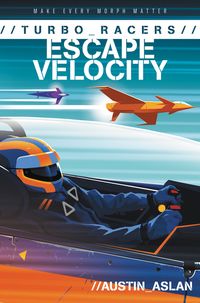 The Fast and the Furious meets Transformers in the second book of this high-stakes series about twelve-year-old Mace Blazer, who pilots state-of-the-art...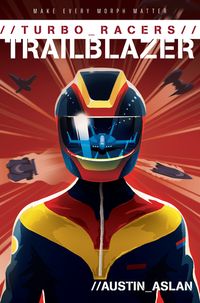 In Turbo Racers: Trailblazer, twelve-year-old Mace Blazer gets the chance to pilot a state-of-the-art vehicle that transforms at the touch of a button from race car to jet plane...