Search Results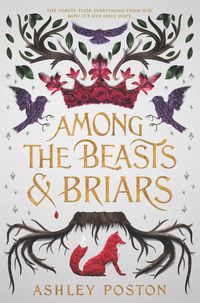 Ashley Poston, acclaimed author of Heart of Iron, returns with a dark, lush fairy tale–inspired fantasy for fans of Sara Raasch and Susan Dennard.Cerys is safe...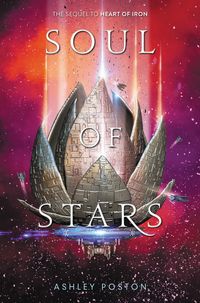 The highly anticipated sequel to Heart of Iron, Soul of Stars is a thrilling sci-fi adventure packed with romance, shocking twists, and witty banter, perfect for fans of...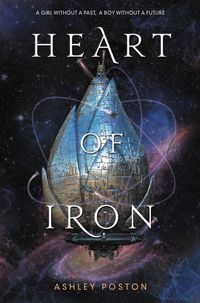 *A 2019 Rainbow Book List Selection*An action-packed tale full of romance, royalty, and adventure, inspired by the story of Anastasia. Perfect for fans of...