Search Results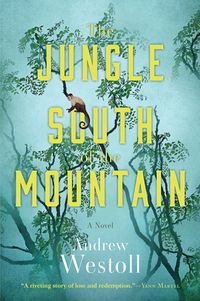 The Jungle South of the Mountain
In an unnamed country on the northern coast of South America, scientist Stanley is deeply embedded in the life of the rainforest. He's been studying a troop of capuchin monkeys for eight years—seven...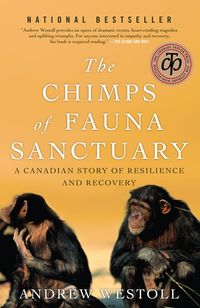 Winner of the Charles Taylor Prize for Literary FictionFinalist for the B.C. National Award for Canadian Non-Fiction and the Edna Staebler Prize for Creative Non-Fiction...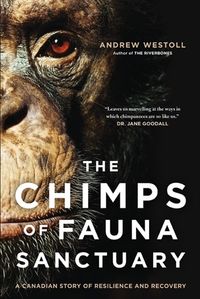 Andrew Westoll spent months at Fauna Sanctuary, a refuge for thirteen chimps rescued from a research lab, as a volunteer caregiver. In The Chimps of Fauna Sanctuary, Westoll vividly recounts...