Search Results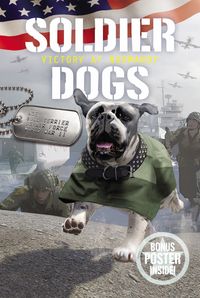 Soldier Dogs #4: Victory at Normandy
Fans of the bestselling Max and Scout dog stories will love the fourth book in the Soldier Dog series, which takes readers to the beaches of Normandy and the most famous battle of World War...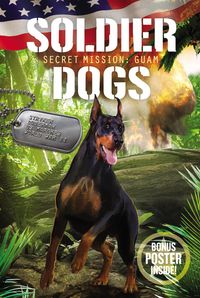 Soldier Dogs #3: Secret Mission: Guam
Step into the action as the U.S. Marines and the Dobermans of World War II fight to recapture the island of Guam from Japanese troops. Includes a pull-out...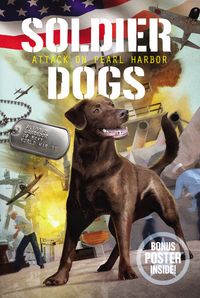 Soldier Dogs #2: Attack on Pearl Harbor
Inspired by the stories of the real dogs who courageously served during World War II, this action-packed book takes readers into the action during the Japanese attack on Pearl Harbor.When...