Search Results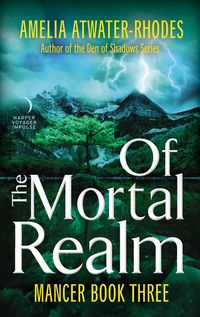 The gripping conclusion to Amelia Atwater-Rhodes's Mancer trilogy, Of the Mortal Realm finds the city of Kavet cast into the middle of the...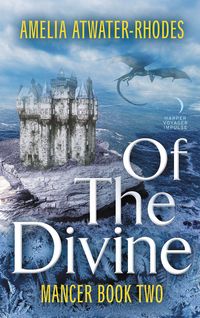 The second novel in Amelia Atwater-Rhodes's dazzling Mancer trilogy, Of the Divine takes place seventy-one years before Of the Abyss, in a world where sorcery is still practiced...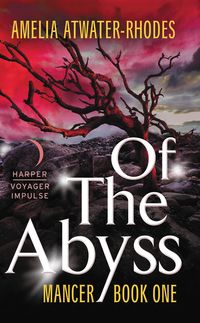 After decades of strife, peace has finally been achieved in Kavet—but at a dark cost. Sorcery is outlawed, and anyone convicted of consorting with the beings of the other realms—the Abyssi and...