Search Results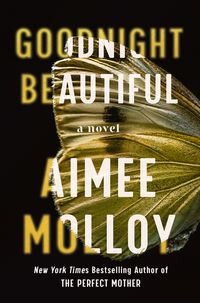 A Most Anticipated Book by: Crime Reads, Buzzfeed, Popsugar, Bustle, New York PostFrom "master of clever misdirection"...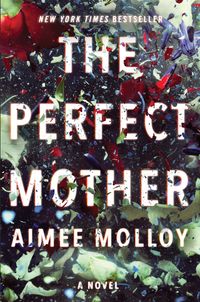 THE INSTANT NEW YORK TIMES BESTSELLER AND MOST ANTICIPATED BOOK OF THE SUMMER—SOON TO BE A MAJOR MOTION PICTURE STARRING SCANDAL'S KERRY WASHINGTONAn...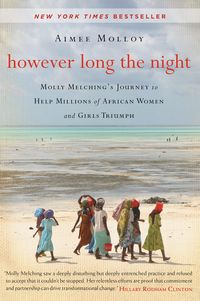 In However Long the Night, Aimee Molloy tells the unlikely and inspiring story of Molly Melching, an American woman whose experience as an exchange student in Senegal led her to found Tostan...