Search Results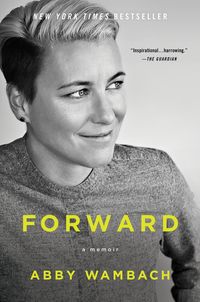 NEW YORK TIMES BESTSELLER"Lucid and wrenching...Forward puts [Wambach's] achievement in context with painful and beautiful candor." —NPR"Forward is the...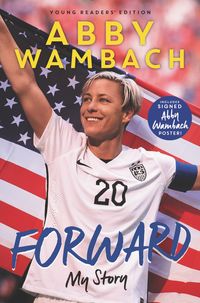 Forward: My Story Young Readers' Edition
Abby Wambach has always pushed the limits of what is possible. Named by Time magazine as one of the most influential people of 2015, the iconic soccer player captured the nation's heart...