Search Results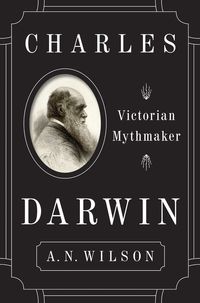 A radical reappraisal of Charles Darwin from the bestselling author of Victoria: A Life.With the publication of On the Origin of Species, Charles Darwin—hailed...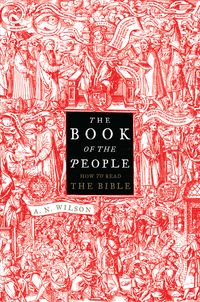 From renowned historian, biographer and novelist, A.N. Wilson, a deep personal, literary, and historical exploration of the Bible.In The Book of the People, A. N. Wilson explores...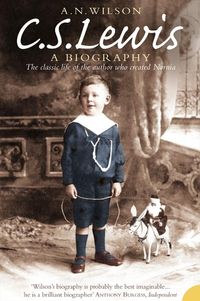 This acclaimed biography charts the progress of the brilliant, prolific writer, C. S. Lewis.