Search Results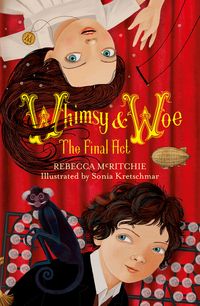 'Adventurous and outlandish, Whimsy and Woe will hook kids in from the first page.'-- Books+Publishing on Whimsy and Woe As a blazing...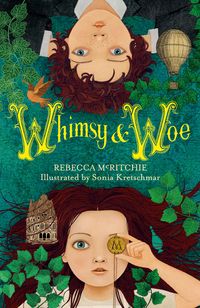 Whimsy and Woe (Whimsy & Woe, Book 1)
'ADVENTUROUS AND OUTLANDISH, WHIMSY AND WOE WILL HOOK KIDS IN FROM THE FIRST PAGE.'-- Books+Publishing, four starsAfter being abandoned by their...