Search Results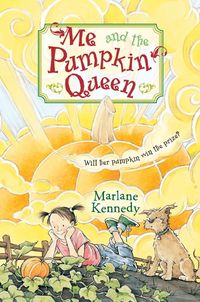 It's just something she has to do.Mildred has always dreamed of growing a one-thousand-pound pumpkin to enter in her town's Pumpkin Show. Her aunt Arlene thinks she's obsessed, but Mildred...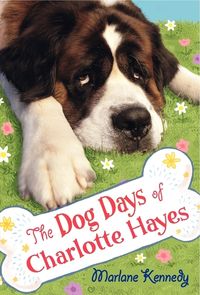 The Dog Days of Charlotte Hayes
It's not that Charlotte hates dogs. Or that she wants all of them to disappear off the face of the planet. It's just that she doesn't see why everyone loves them so much. So how did she get...