Search Results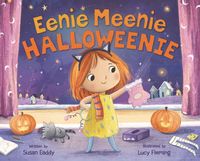 Need a Halloween costume idea? Eenie Meenie has plenty!In this rhythmic read-aloud picture book, a little girl wonders what she should be for Halloween. Good thing she has...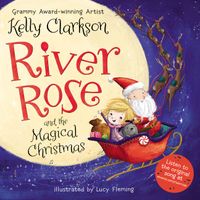 River Rose and the Magical Christmas
The original Idol, Grammy Award–winning singing sensation Kelly Clarkson, is back with another enchanting picture book inspired by her own daughter, River Rose: River Rose and the Magical...