Search Results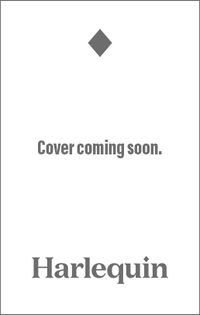 Passion, Betrayal And Killer Highlights
Sophie Katz has just offered a man $12,000 for his services Is she desperate or just meshugeneh? Considering the kind of disasters that usually befall the half–black, half–Jewish mystery writer,...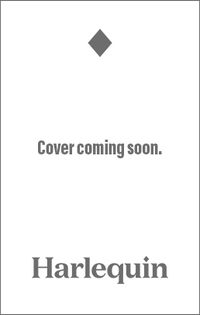 Obsession, Deceit And Really Dark Chocolate
Mind her own business? Leave it to the experts? Not a chance. especially when asked to spy on her friend's strangely behaving husband, Eugene, at one of San Francisco's hottest nightclubs. When Sophie...