Search Results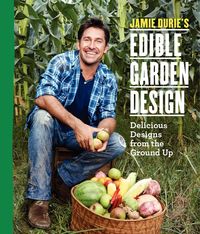 Jamie Durie's Edible Garden Design
America's favorite design expert, Jamie Durie, shares his ideas for sustainable, healthy living, showing how to create a beautifully designed, completely edible garden, whether you live in an apartment...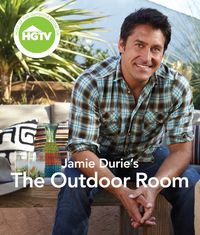 Jamie Durie's The Outdoor Room
"Jamiehas quite simply changed the way we live outdoors . . . and he does it withsuch genuine passion that it's impossible not to be caught up in, and inspiredby, his energy." —Wendy Moore,Editor,...