Search Results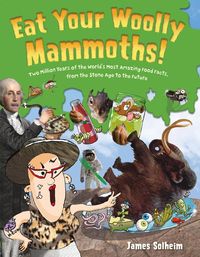 Food, glorious food!If there's one thing that transcends time, it's our love for food! But what did people generations ago consume? And what will we eat in the...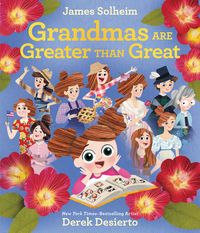 Grandmas Are Greater Than Great
Millions of grandmas have led to one very, very special and unique person—you! A humorous, animated, and informative look at the lasting power of ancestors....