Search Results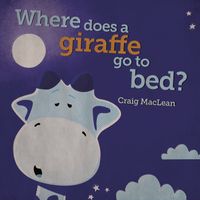 Where Does a Giraffe Go to Bed?
THE BEDTIME BOOK SEQUEL TO THE DELIGHTFUL WHAT NOISE COMES FROM A GIRAFFE?When it needs to rest a bird naps in a nest.But where does a giraffe...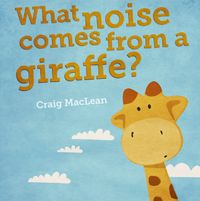 What Noise Comes From a Giraffe?
In the bestselling vein of WHERE IS THE GREEN SHEEP? comes a funny and fresh take on a classic animal concept that is sure to delight pre-schoolers. Ages 2+'We all know it's true,...