Search Results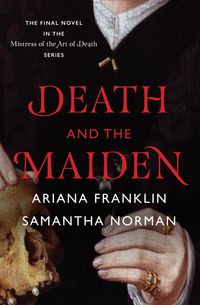 "Superb...an appropriate homage"—Marilyn Stasio, New York TimesThe much-anticipated final installment in Ariana Franklin's popular Mistress of the...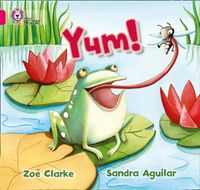 Yum: Band 01A/Pink A (Collins Big Cat)
One snail, two beetles, three worms, four spiders and five flies – the frog eats them all, with hilarious consequences. But who will be next on the menu? This humorous story is brilliantly illustrated by Sandra Aguilar.