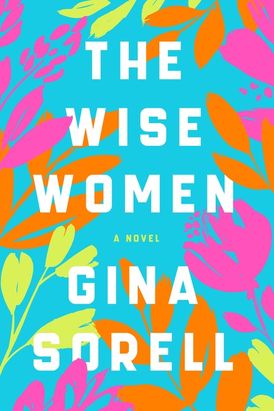 A witty and wildly enjoyable novel, set in New York City, about two adult daughters and their meddling advice columnist mother, for fans of Meg Wolitzer and Cynthia D'Aprix Sweeney.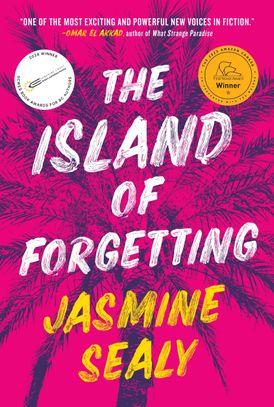 Loosely inspired by Greek mythology, The Island of Forgetting is an intimate saga spanning four generations of one family who run a beachfront hotel.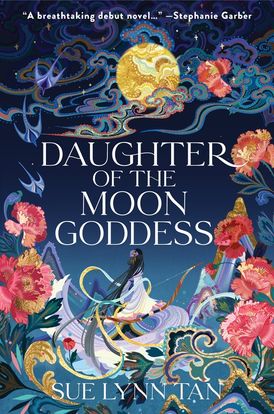 Inspired by the legend of the Chinese moon goddess, Chang'e, this sweeping adventure of immortals and magic follows a young woman's quest to free her mother.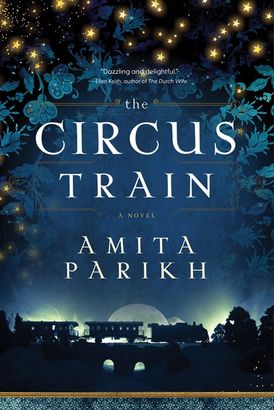 A must-read for fans of The Night Circus and Water for Elephants, this spectacular debut follows a diverse cast of awe-inspiring characters on a two-decade journey across Europe.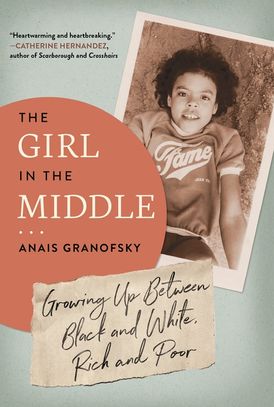 With compassion and vivid storytelling, Anais Granofsky shares her experience of living in opposite worlds, and demonstrates how generational shame and prejudice ultimately lead to love and forgiveness.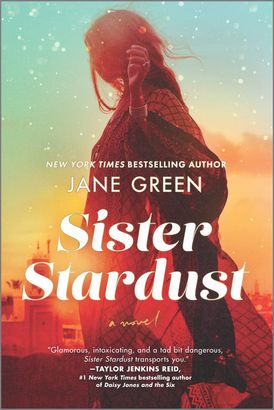 In her first novel inspired by a true story, bestselling author Jane Green re-imagines the glamorous and tragic life of fashion icon and socialite Talitha Getty, for fans of Taylor Jenkins Reid and Paula McClain.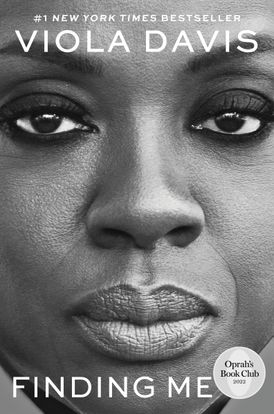 The highly anticipated memoir of internationally acclaimed actress and producer Viola Davis spanning her inspiring life, from her coming-of-age in Rhode Island to her present day.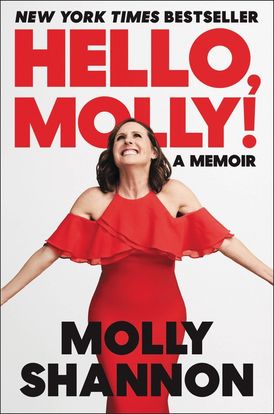 From comedic genius Molly Shannon comes a candid, compulsively readable, hilarious, and heartbreaking memoir of resilience and redemption, shedding a new light on her life and work.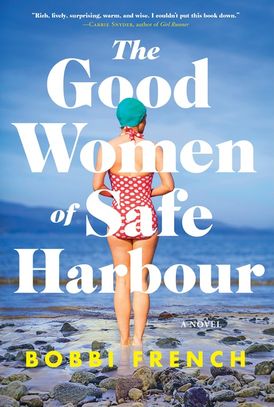 A woman who finally gives herself a chance to love and be loved in this unforgettable, life-affirming celebration of friendship and forgiveness.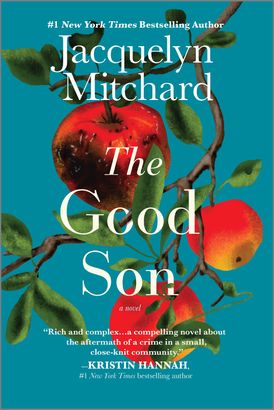 A gripping, emotionally charged novel of a mother who must help her son after he is convicted of a devastating crime from bestselling author Jacquelyn Mitchard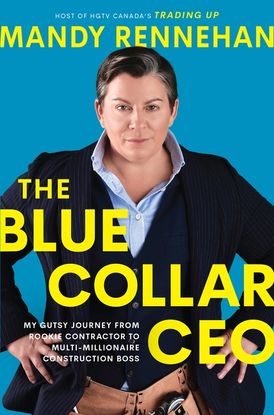 The Blue Collar CEO is the "respectfully uncensored" story of how Mandy Rennehan succeeded in business through honesty, integrity and most of all, authenticity.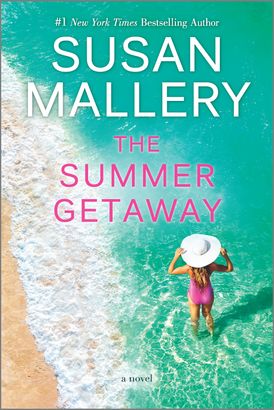 A heartfelt story about a woman who takes a trip to figure out her life and get a break from her family only to be reminded that life–and your children–follow you wherever you go.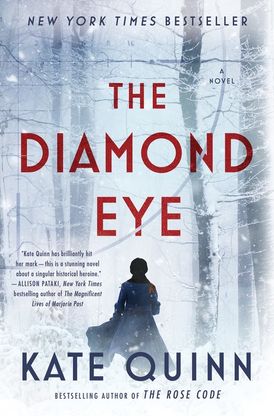 Based on a true story, the bestselling author of The Rose Code and The Alice Network returns with an unforgettable World War II tale of a quiet bookworm who becomes history's deadliest female sniper.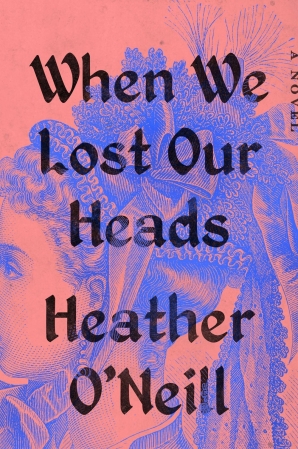 From the bestselling author of The Lonely Hearts Hotel comes a new, spellbinding story about two girls, whose friendship is so intense it not only threatens to destroy them, it changes the course of history.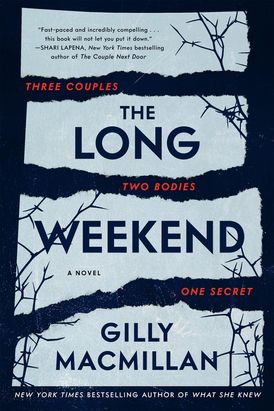 In this pulse-pounding thriller from the bestselling author of The Nanny, a weekend getaway turns deadly when they discover a note that one of their husbands will be murdered before they return home.
A one-of-a-kind story of survival, My Mother's War captures the extraordinary life of a young Dutch resistance fighter during World War II as told by her daughter using an archive of personal letters.