Tune in and hang out with our authors all week long! #HarperPresents
At HarperCollins Canada, the health and safety of our authors, communities and employees are of paramount importance.  As such, we remain committed to [hosting and] supporting virtual publicity events, but we will not be hosting in person events at this time.  This decision will be revisited as the wider social and health situations around COVID-19 change.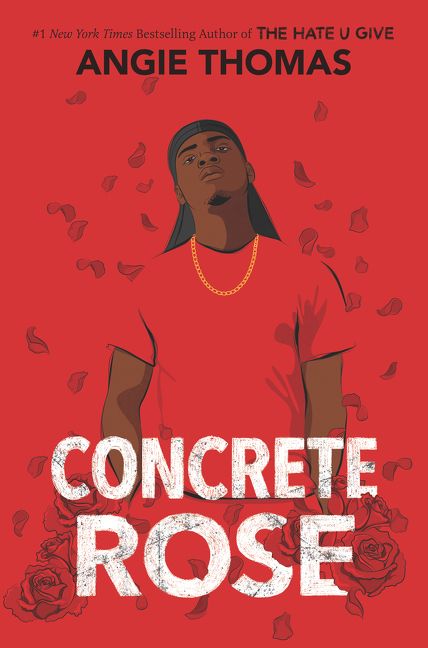 Concrete Rose by Angie Thomas
Join FOLD and Indigo for a conversation with Angie Thomas on January 19 at 8PM ET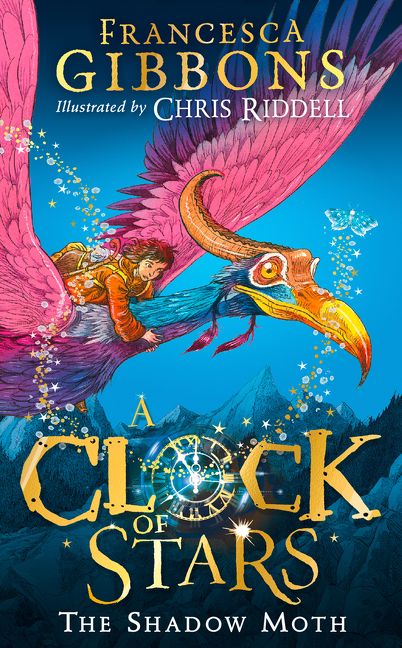 A Clock of Stars: The Shadow Moth by Francesca Gibbons
Join OwlCrate Jr. for a Zoom event with Francesca Gibbons on January 20 at 2PM ET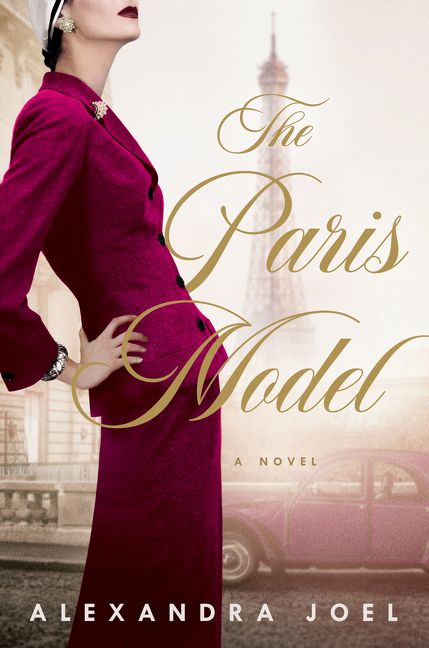 The Paris Model by Alexandra Joel
Join the Eleanor London Cote Saint-Luc Public Library for a talk with Alexandra Joel about The Paris Model on January 20th at 5PM ET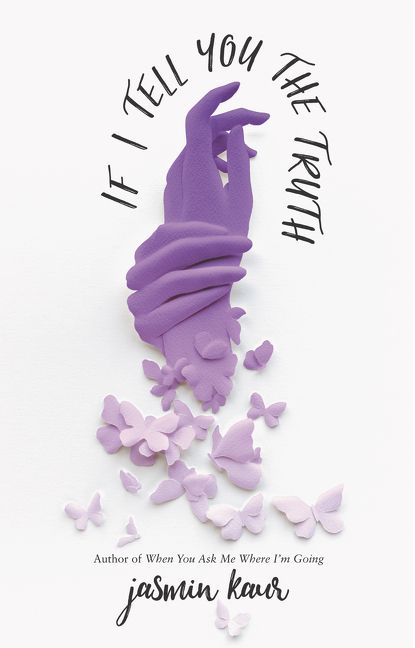 If I Tell You the Truth by Jasmin Kaur
Join Frenzy for an Instagram Live with Jasmin Kaur on January 20 at 7PM ET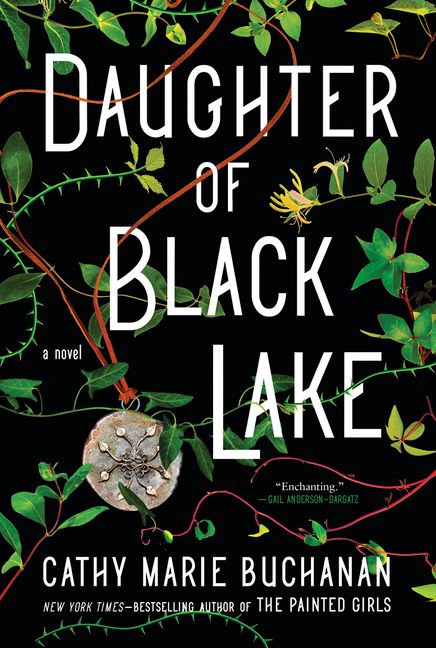 Daughter of Black Lake by Cathy Marie Buchanan
Cathy Marie Buchanan visits the Red Deer Public Library's Fireside Reader's Book Club to discuss Daughter of Black Lake on January 20 at 8:30PM ET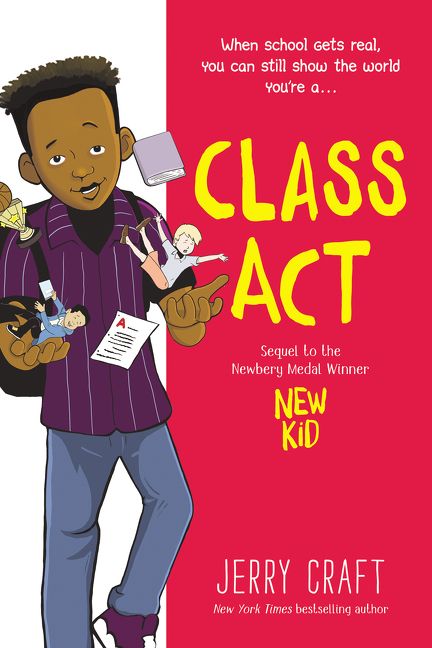 Join West Vancouver Memorial Library for a conversation and live drawing demonstration with Jerry Craft on January 21 at 4:30PM ET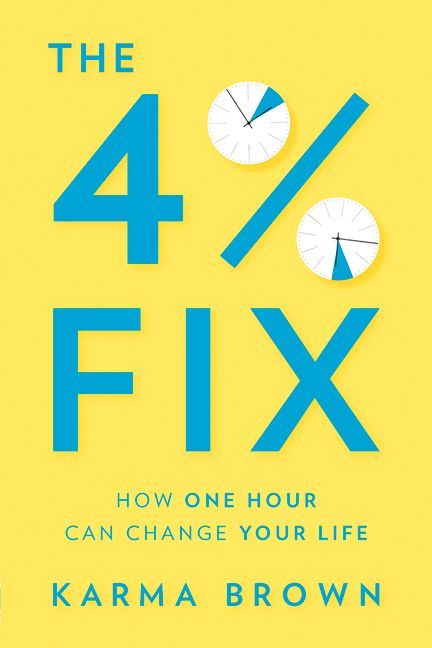 The 4% Fix by Karma Brown
Join Indie Fest for the launch of Karma Brown's latest book on January 21st at 7 PM ET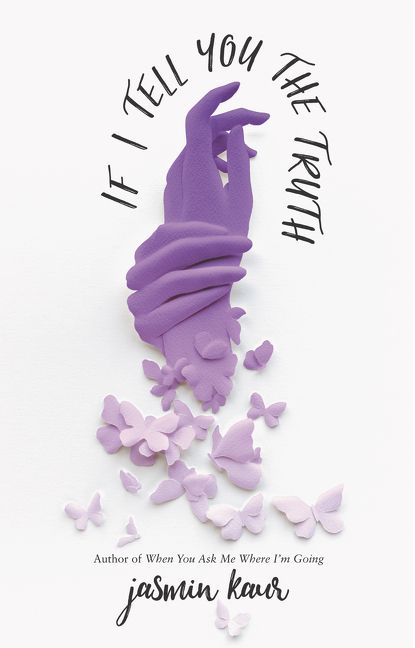 If I Tell You the Truth by Jasmin Kaur
Join Fraser Valley Regional Library for an event with Jasmin Kaur on January 21 at 10PM ET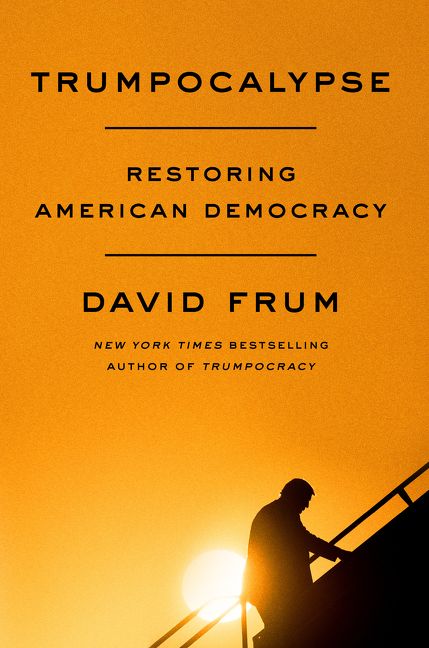 Trumpocalypse by David Frum
Join Globe and Mail for a conversation with David Frum and Lawrence Martin on January 22 at 12PM ET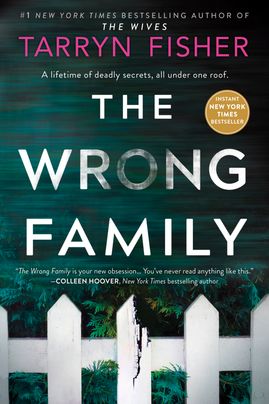 The Wrong Family by Tarryn Fisher
Join Indigo for an Instagram Live with Tarryn Fisher on January 22nd at 7 PM ET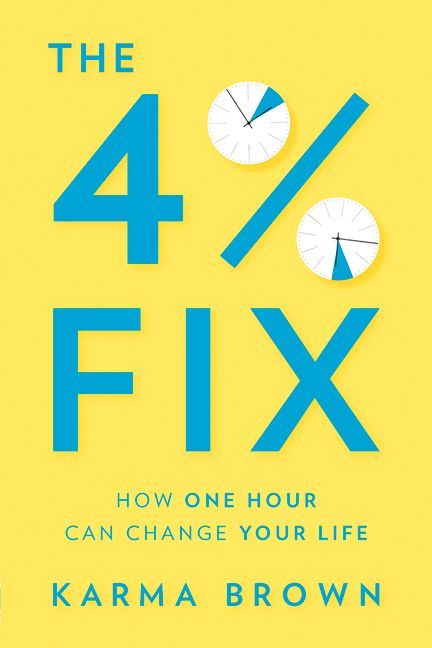 The 4% Fix by Karma Brown
Join the Yummy Mummy Club for a Facebook Live interview with Karma Brown on January 22nd at 8PM ET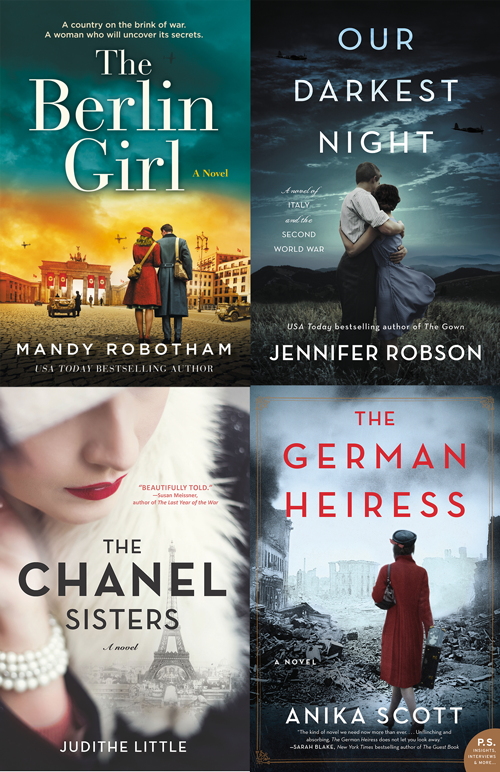 Join Jennifer Robson, Mandy Robotham and Judithe Little for a High Tea at Home with moderator Anika Scott on January 31st at 2PM ET
Events updated every Monday! Check back soon.