Tune in and hang out with our authors all week long! #HarperPresents
At HarperCollins Canada, the health and safety of our authors, communities and employees are of paramount importance.  As such, we remain committed to [hosting and] supporting virtual publicity events, but we will not be hosting in person events at this time.  This decision will be revisited as the wider social and health situations around COVID-19 change.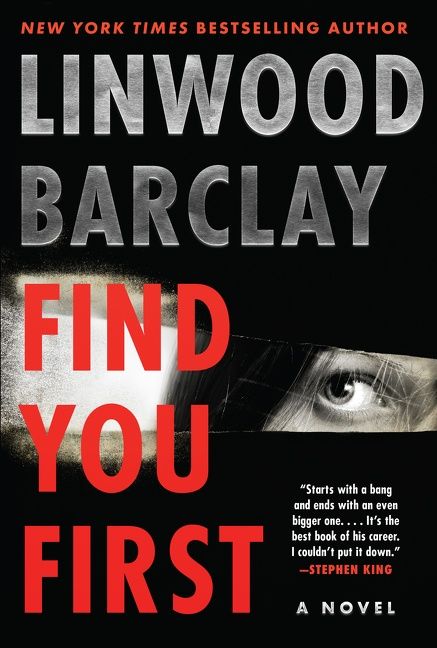 Find You First by Linwood Barclay
Join the Ottawa Writers Festival in-conversation with Linwood Barclay on May 10th at 7:30pm ET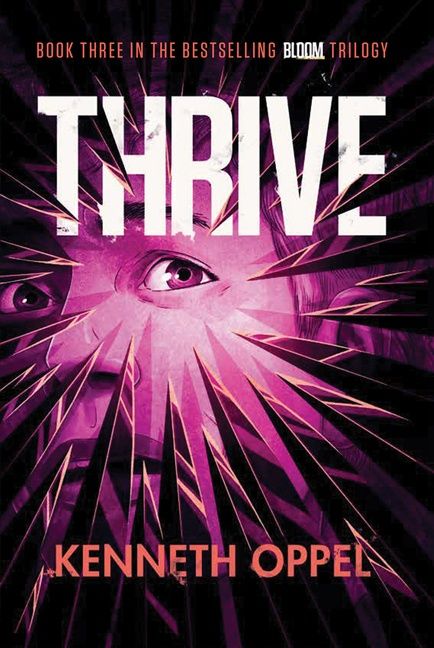 Join Eden Mills Writers' Festival & Wellington County Library for an event with Kenneth Oppel on May 11th at 1:30PM ET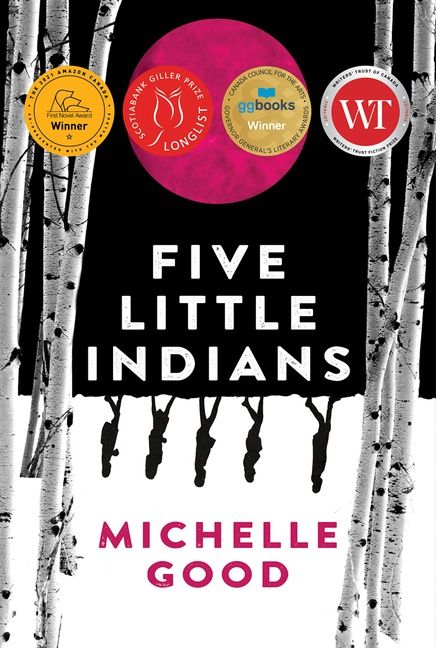 Five Little Indians by Michelle Good
The City of Toronto and Humber School of Writing Present Michelle Good in Conversation at 7PM ET on May 11th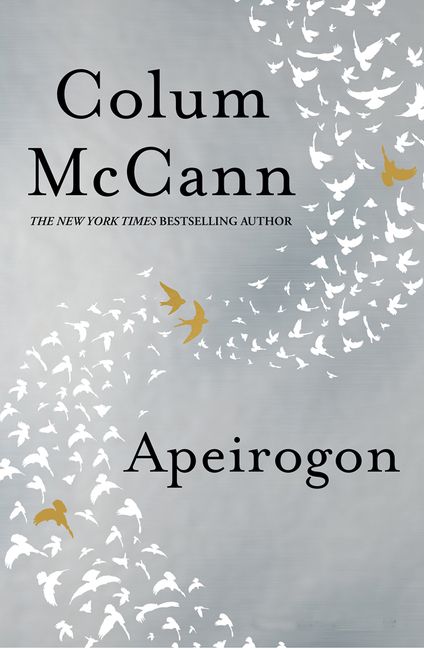 Apeirogon by Colum McCann
Join the Jewish Book Festival for a virtual event with Colum McCann author of Apeirogon on May 12th at 9:30PM ET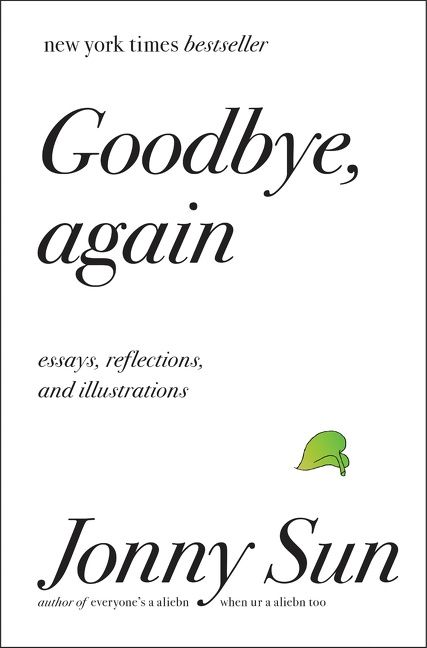 Goodbye, Again by Johnny Sun
Join One Page Literary Series for a virtual event with Jonny Sun on May 13th at 7PM ET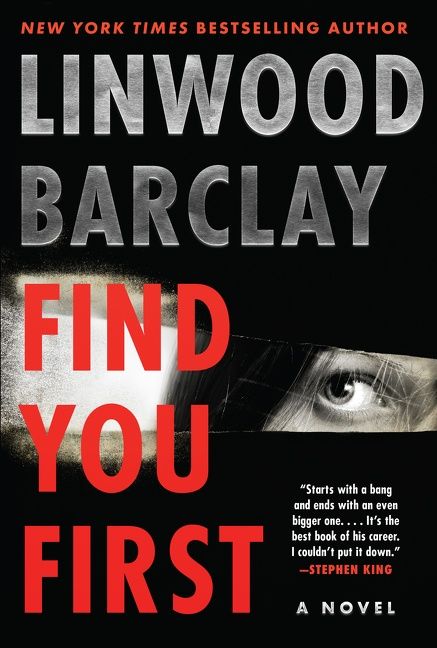 Find You First by Linwood Barclay
Join Indie Book Fest & Corner Gas' Brent Butt in-conversation with Linwood Barclay for the virtual launch of Find You First
on May 13th at 8PM ET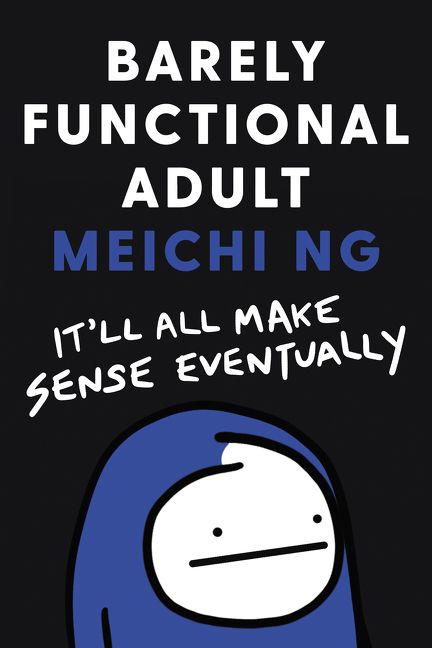 Barely Functional Adult by Meichi Ng
Join TCAF for a panel about Life into Comedy featuring Meichi Ng on May 14th at 8PM ET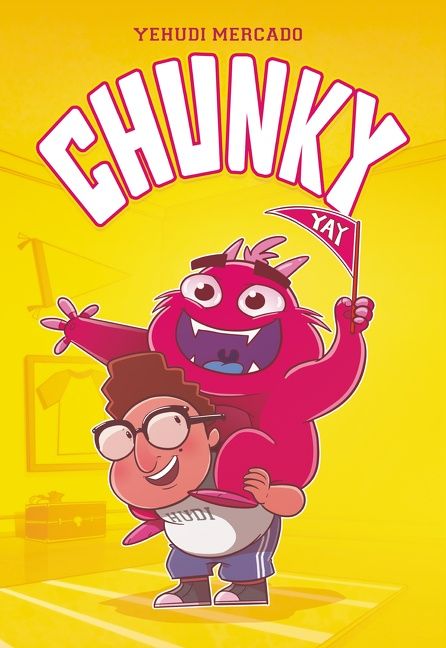 Join TCAF for an event with Yehudi Mercado on May 15th at 1PM ET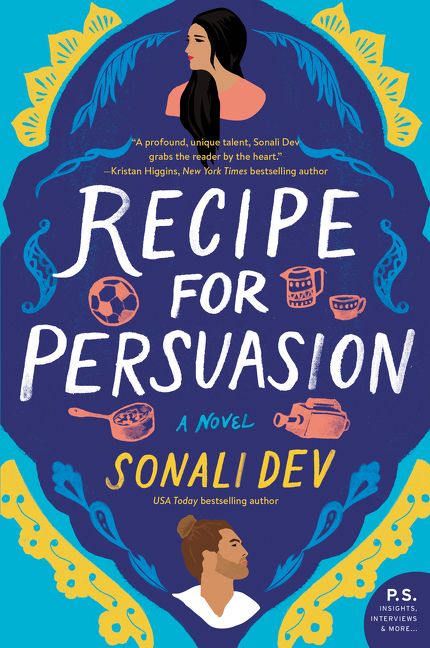 Recipe For Persuasion by Sonali Dev
Join Sonali Dev for a 'Building Your Author Brand' FOLD event on May 15th at 6PM ET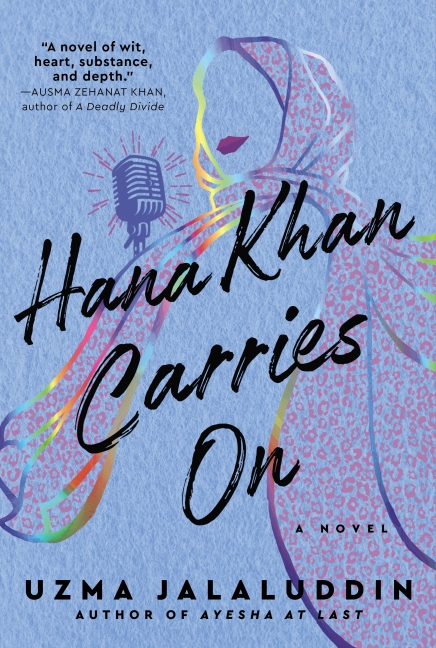 Hana Khan Carries On by Uzma Jalaluddin
Join Uzma Jalaluddin for The FOLD's Mood Series Event: Writers on Love and Longing on May 15th at 8PM ET
#HarperPresents: Spring High Tea at Home
Register for our FREE High Tea at Home featuring authors Kate Quinn, Pam Jenoff, and Janie Chang on May 16th at 2PM ET and be entered for the chance to win the Ultimate High Tea Giveaway! 
Events updated every Monday! Check back soon.