Tune in and hang out with our authors all week long! #HarperPresents
At HarperCollins Canada, the health and safety of our authors, communities and employees are of paramount importance.  As such, we remain committed to [hosting and] supporting virtual publicity events, but we will not be hosting in person events at this time.  This decision will be revisited as the wider social and health situations around COVID-19 change.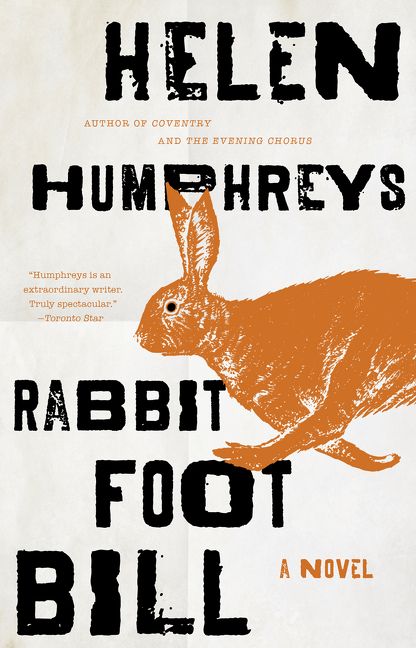 Rabbit Foot Bill by Helen Humphreys
Join STARFest in-conversation with Helen Humphreys October 12th at 8PM ET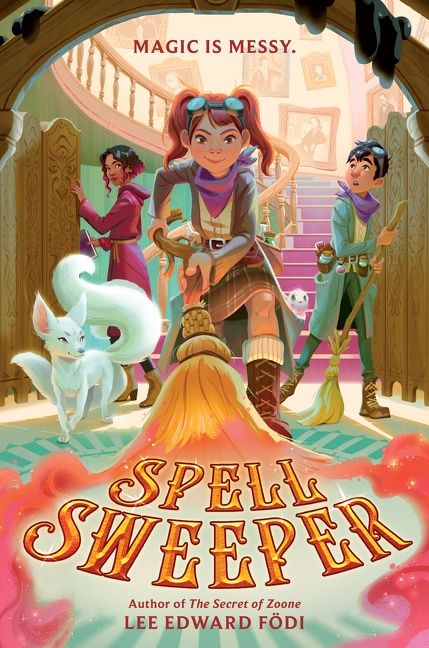 Spell Sweeper by Lee Edward Fodi
Join Lee Edward Fodi for an event with Mahtab Narsimhan on October 13th at 1PM ET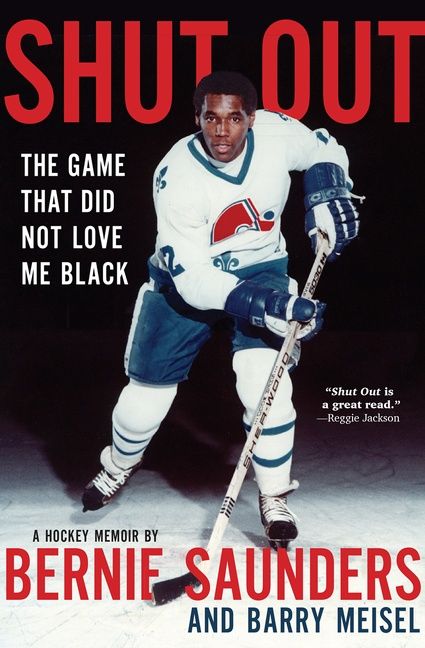 Shut Out by Bernie Saunders
University of Toronto Lecture Series with Barry Meisel on October 13th at 1PM ET
#HarperPresents: Read Better IndieBookFest
Join us for an IndieBookFest with Myriam Chancy, Jayne Allen, and Kaitlyn Greenidge on October 13th at 8PM ET
Once Upon a Wardrobe by Patti Callahan
Join Patti Callahan in conversation with Rachel McMillan on October 13 at 8:30PM ET
Gutter Child by Jael Richardson &
Hana Khan Carries On by Uzma Jalaluddin
Join the Richmond Hill Public Library for a Panel Discussion with Jael Richardson & Uzma Jalaluddin on October 14th at 7PM ET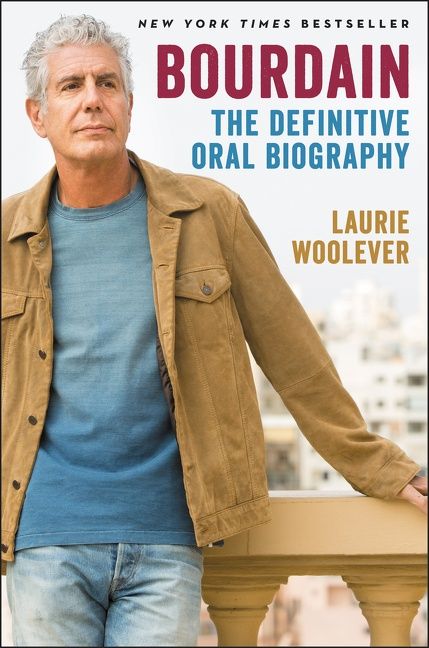 Bourdain by Laurie Woolever
Join The Curious Minds Author Series In-Conversation with Laurie Woolever on October 14th at 7PM ET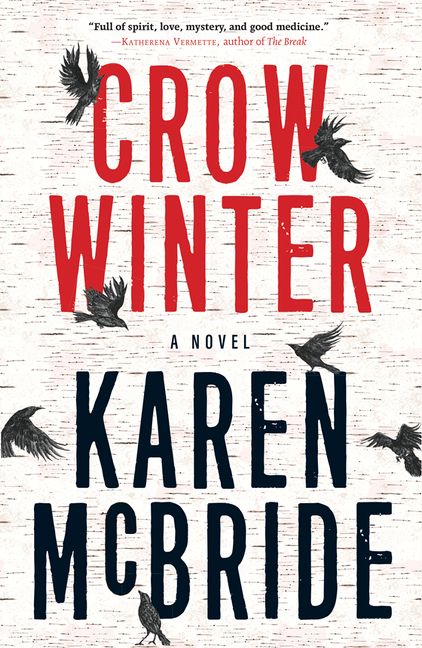 Crow Winter by Karen McBride
Join the Niagara Parks Coast to Coast Speaker Series featuring Karen McBride on October 14th at 7PM ET
Hench by Natalie Zina Walschots &
Gutter Child by Jael Richardson
Join Bookfest Windsor for a Friday Night Fiction panel with Natalie Zina Walschots & Jael Richardson on October 15th at 7PM ET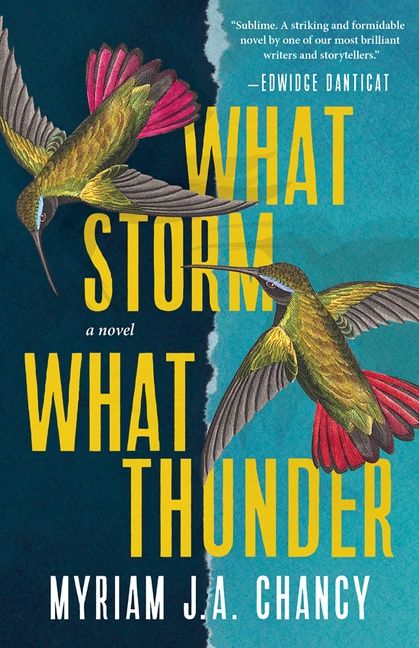 What Storm, What Thunder by Myriam J. A. Chancy
Join Black and Caribbean Book Affair for an event with Myriam Chancy Oct 15th at 7:30PM ET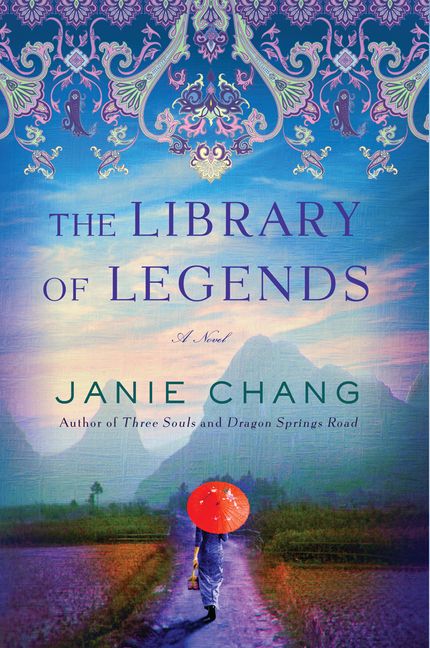 The Library of Legends by Janie Chang
Join Janie Chang author of The Library of Legends at the Knowlton Literary Festival on October 15th at 8PM ET
The Spectacular by Zoe Whittall
Join the Whistler Writers Festival for an event with Zoe Whittall on October 15th at 8:30PM ET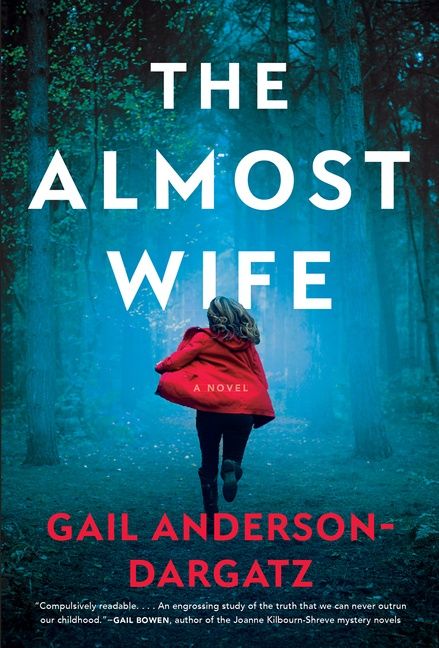 The Almost Wife by Gail Anderson-Dargatz
Join Gail Anderson-Dargatz at the Whistler Writers Festival Workshop about her new book, The Almost Wife, on October 16th at 2PM ET
Find You First by Linwood Barclay &
The Almost Wife by Gail Anderson-Dargatz
Join Whistler Writers Festival for Thrills, Chills and Authors Who Kill: A Murder Mystery and Discussion with Five Thriller Writers on October 16th at 4:15PM ET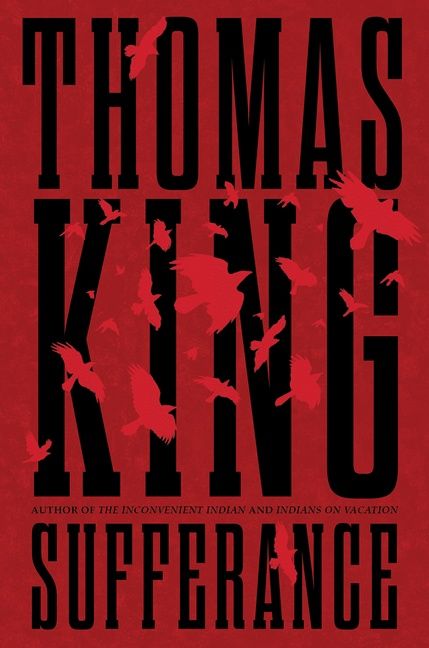 Sufferance by Thomas King
Join Whistler Writer's Festival with Thomas King on October 16th at 9PM ET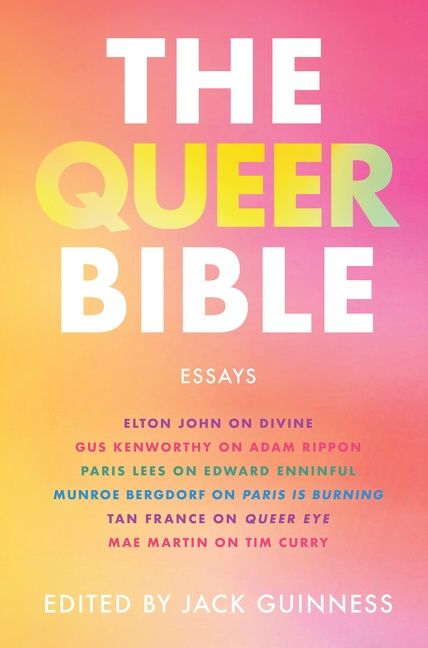 The Queer Bible by Jack Guinness
Join Never Apart for a conversation about The Queer Bible on October 17th at 3PM ET
Events updated every Monday! Check back soon.