Unique experiences. Bestselling authors. All from the comfort of your home.
Tune in and hang out with our authors all week long! #HarperPresents
Virtual author events for the week of May 25th, 2020.
New listings added every Monday!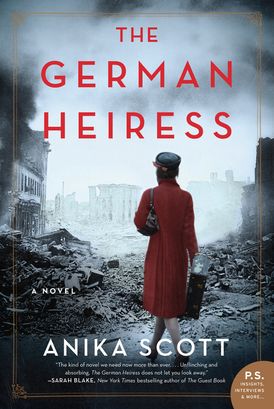 The German Heiress by Anika Scott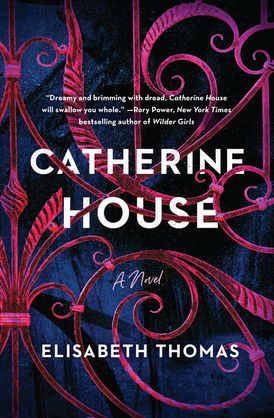 Catherine House by Elisabeth Thomas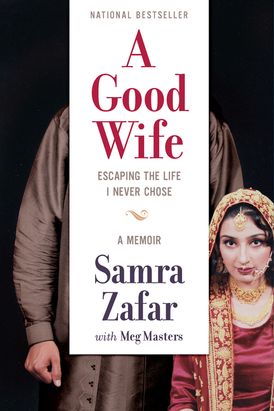 A Good Wife by Samra Zafar
Check back on Monday, June 1st for new listings!