Unique experiences. Bestselling authors. All from the comfort of your home.
Tune in and hang out with our authors all week long! #HarperPresents
Virtual author events for the week of July 6th, 2020.
New listings added every Monday!
At HarperCollins Canada, the health and safety of our authors, communities and employees are of paramount importance.  As such, we remain committed to [hosting and] supporting virtual publicity events, but we will not be hosting in person events at this time.  This decision will be revisited as the wider social and health situations around COVID-19 change.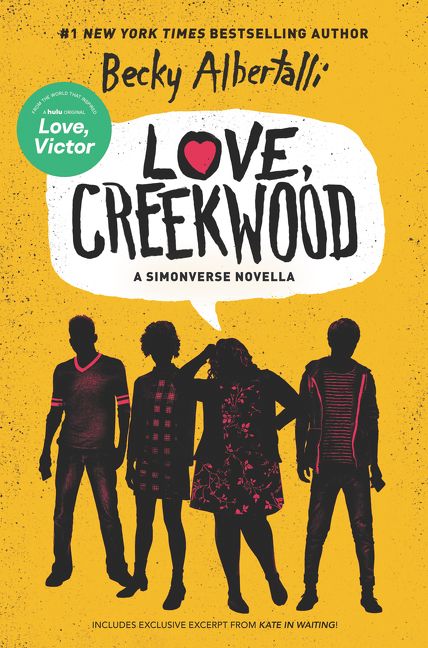 Love, Creekwood by Becky Albertalli
Join Indigo for a LIVE conversation with Becky Albertalli at 7PM EST!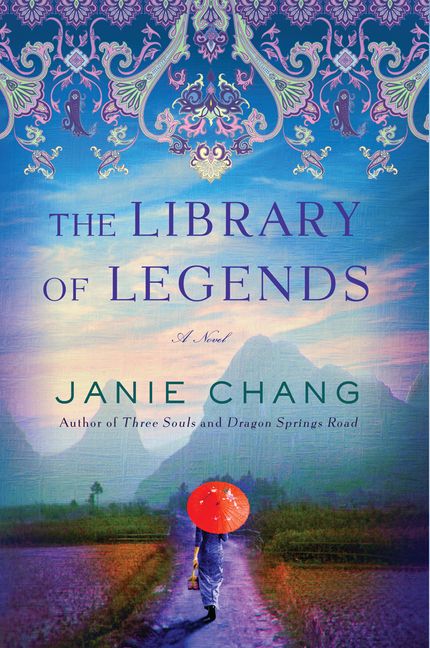 The Library of Legends by Janie Chang
Join Port Hope Library for a conversation with Janie Chang at 7PM EST!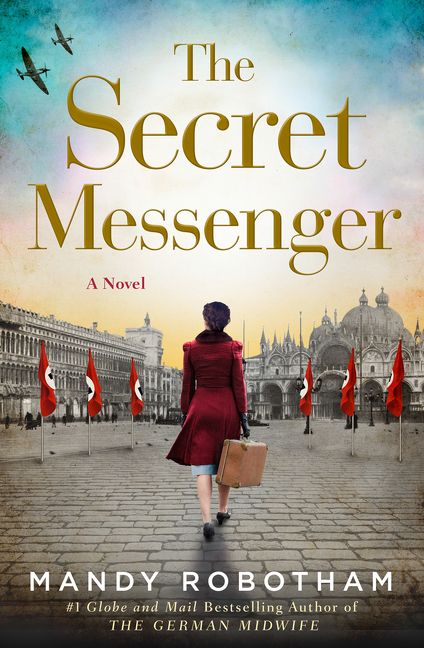 The Secret Messenger by Mandy Robatham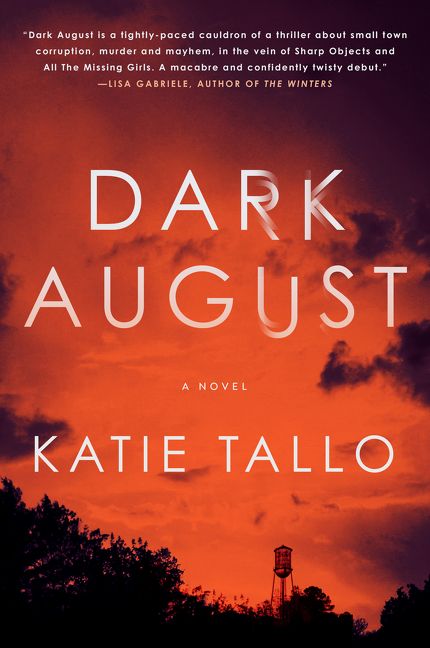 Dark August by Katie Tallo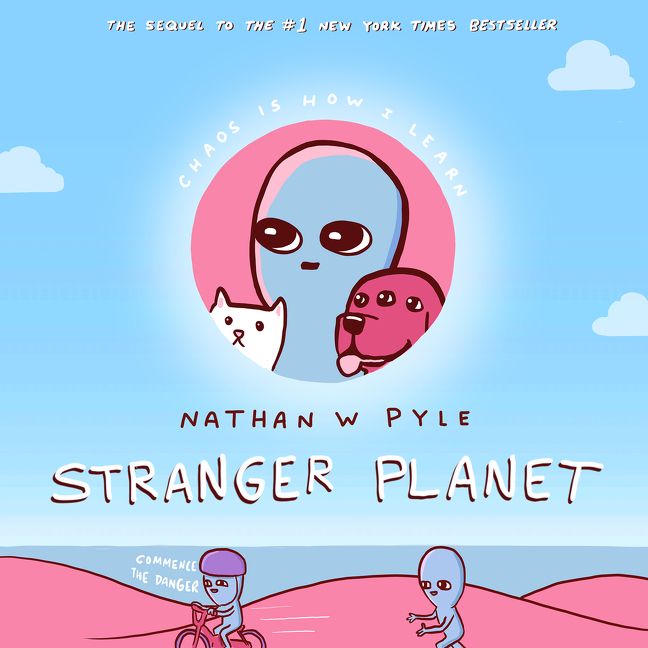 Stranger Planet by Nathan W. Pyle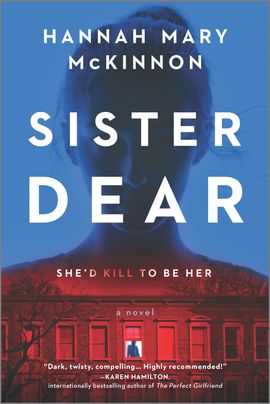 Sister Dear by Hannah Mary McKinnon
From the comfort of your own space, virtually join Hannah Mary McKinnon and Melanie Franks in discussing Hannah's new novel Sister Dear at 11AM EST
Check back on Monday, July 13th for new listings!