Unique experiences. Bestselling authors. All from the comfort of your home.
Tune in and hang out with our authors all week long! #HarperPresents
Virtual author events for the week of June 1st, 2020.
New listings added every Monday!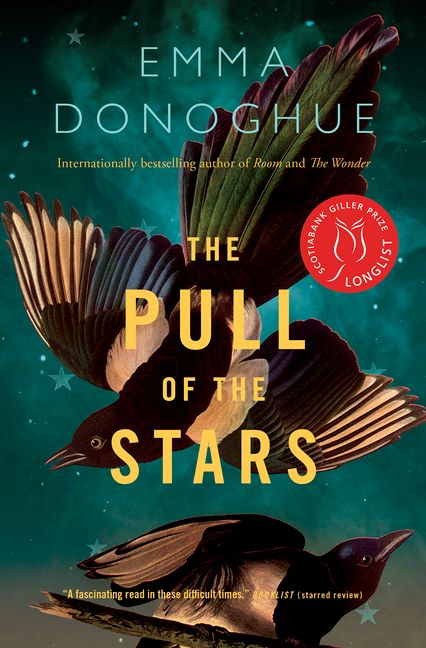 The Pull of the Stars by Emma Donoghue
Webinar hosted by Association of Canadian College and University Teachers of English, Women and Gender Studies et Recherches Féministes on Congress2020.ca at 1PM EST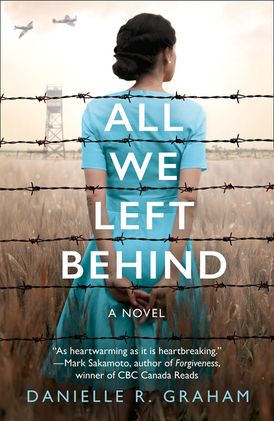 All We Left Behind by Danielle R. Graham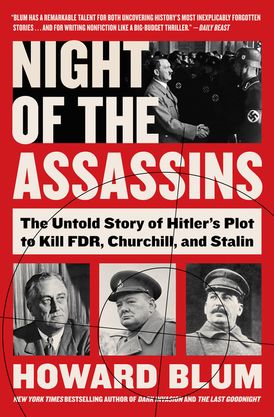 Night of the Assassins by Howard Blum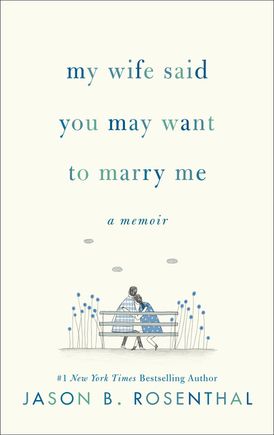 My Wife Said You May Want to Marry Me by Jason B. Rosenthal
Join Jason B. Rosenthal in conversation with Marci Ien. Hosted by Toronto Public Library and U of T Bookstore. Event starts at 7PM EST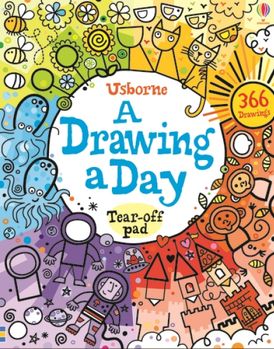 Usborne's A Drawing a Day by Peter Clark
Sister Dear by Hannah Mary McKinnon
Writing dialogue workshop hosted by Kitchener Public Library. Event starts at 7PM EST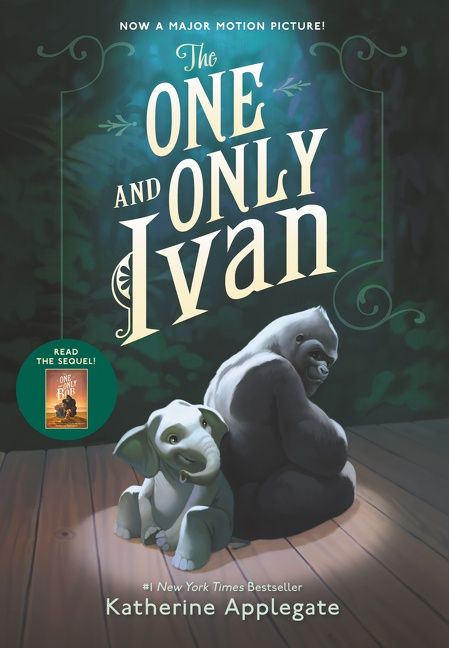 Our coworker shares which book he's excited to read next on Facebook at 12PM EST
Check back on Monday, June 8th for new listings!