Unique experiences. Bestselling authors. All from the comfort of your home.
Tune in and hang out with our authors all week long! #HarperPresents
Virtual author events for the week of August 3rd, 2020.
New listings added every Monday!
At HarperCollins Canada, the health and safety of our authors, communities and employees are of paramount importance.  As such, we remain committed to [hosting and] supporting virtual publicity events, but we will not be hosting in person events at this time.  This decision will be revisited as the wider social and health situations around COVID-19 change.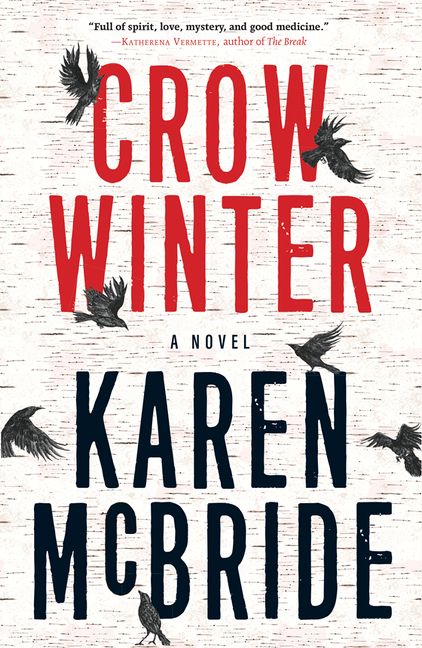 Crow Winter by Karen McBride
Indigo Live Interview with Karen McBride at 7 PM EST on August 3rd
Sister Dear by Hannah Mary McKinnon
Indigo Live Interview with Hannah Mary McKinnon at 7PM  EST on August 4th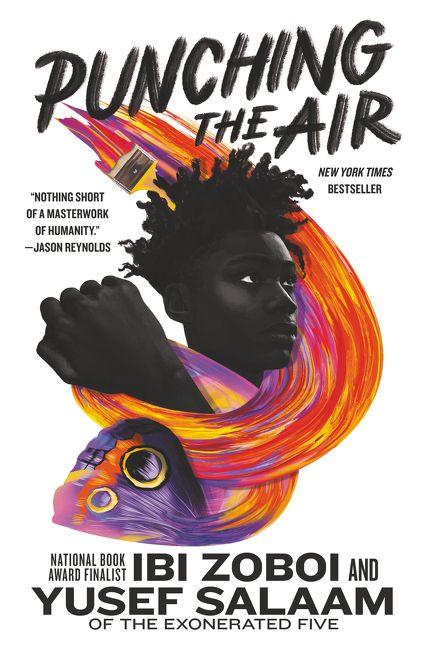 Punching the Air by Ibi Zoboi & Yusef Salaam
SLJ Teen Live with Ibi Zoboi & Yusef Salaam at 10AM EST on August 5th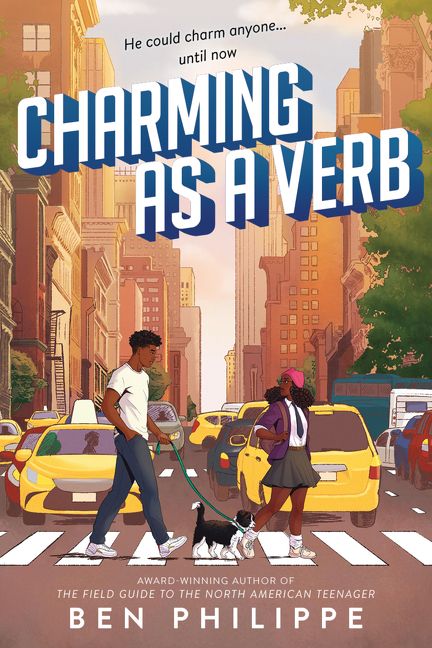 Charming as a Verb by Ben Philippe
SLJ Teen Live with Ben Philippe at 11AM EST on August 5th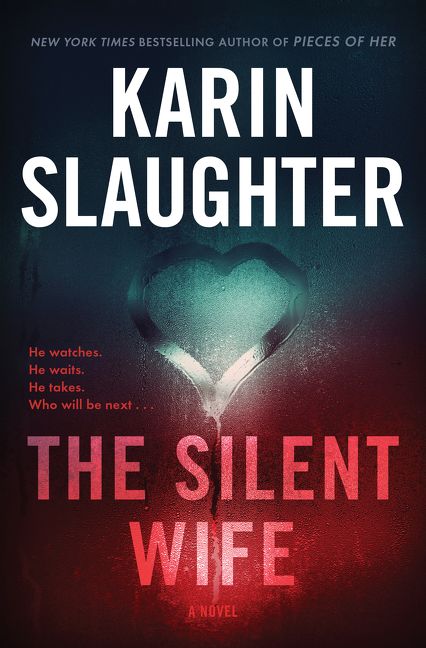 The Silent Wife by Karen Slaughter
The Woman Before Wallis by Bryn Turnbull
Indigo Live Interview with Bryn Turnbull 7PM EST on August 5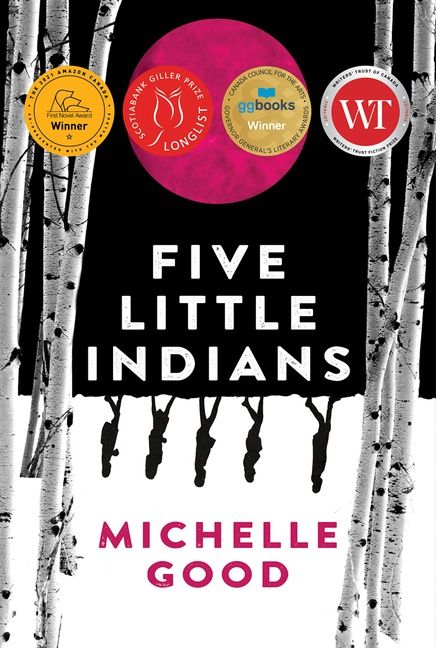 Five Little Indians by Michelle Good
Join Kingston Writers Festival in Conversation with Michelle Good on August 5th at 7PM EST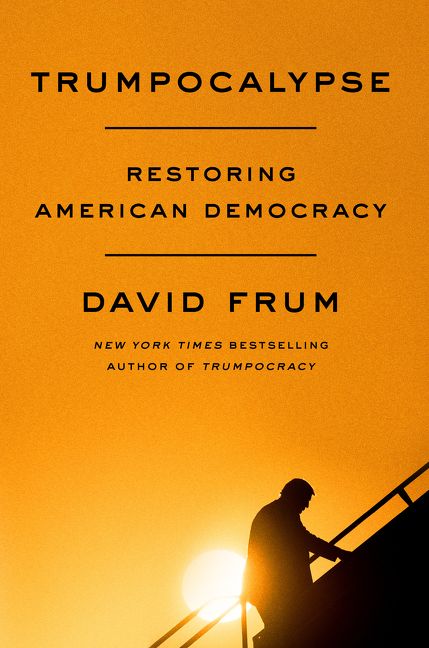 Trumpocalypse by David Frum
PEC Library Presents David Frum In Conversation with Thomas Harrison on August 6 at 7PM EST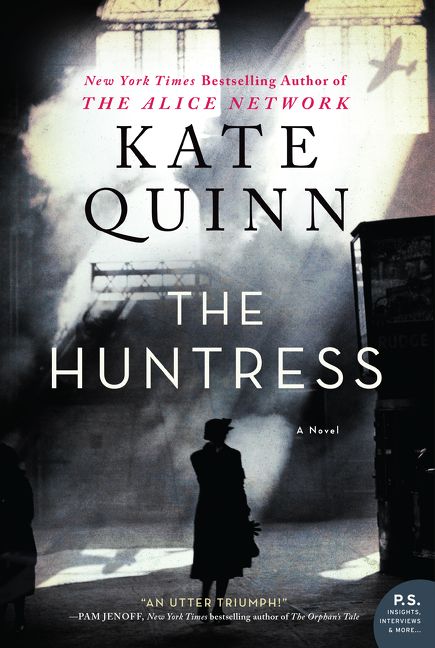 The Huntress by Kate Quinn
Indigo Live Interview with Kate Quinn at 7PM EST on August 6th
Lies, Lies, Lies by Adele Parks & The Last Wife by Karen Hamilton
Killer Crime Club and Cambridge Library host a panel with Adele Parks and Karen Hamilton
Check back on Monday, August 10th for new listings!