Tune in and hang out with our authors all week long! #HarperPresents
At HarperCollins Canada, the health and safety of our authors, communities and employees are of paramount importance.  As such, we remain committed to [hosting and] supporting virtual publicity events, but we will not be hosting in person events at this time.  This decision will be revisited as the wider social and health situations around COVID-19 change.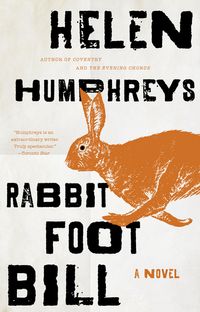 Rabbit Foot Bill by Helen Humphreys
Join An Appetite for Reading for a ticketed event with Helen Humphreys on April 19th at 6:30pm ET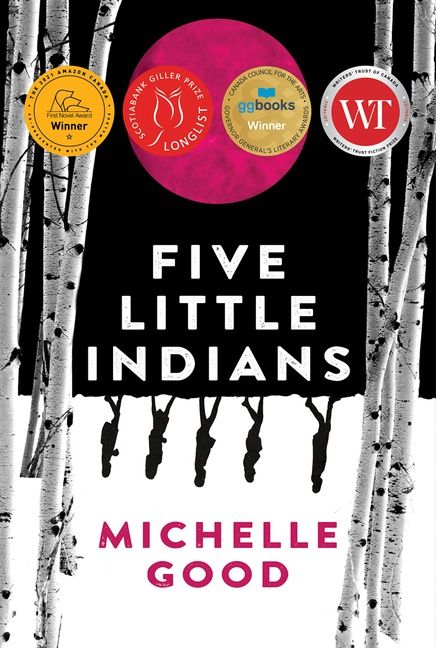 Five Little Indians by Michelle Good
Join St. Thomas Library for an author visit with Michelle Good on April 21st at 7PM ET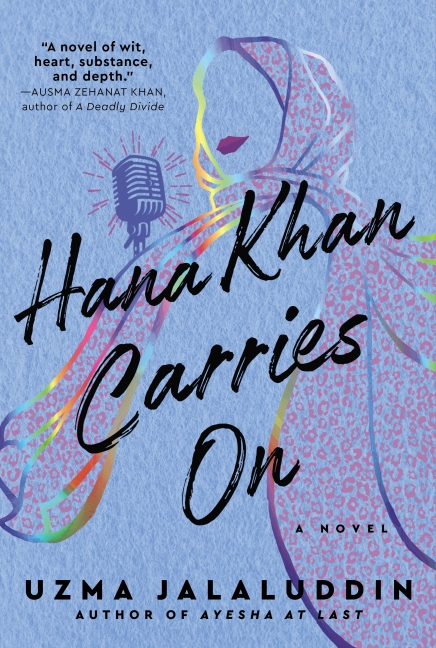 Hana Khan Carries On by Uzma Jalaluddin
Join Calgary Wordfest for The Way We Eat Panel with Uzma Jalaluddin on April 22nd at 9PM ET
Hype by Gabrielle Bluestone
Join Vancouver Public Library for Why Scammers are Taking Over the Internet with Gabrielle Bluestone on April 22nd at 10PM ET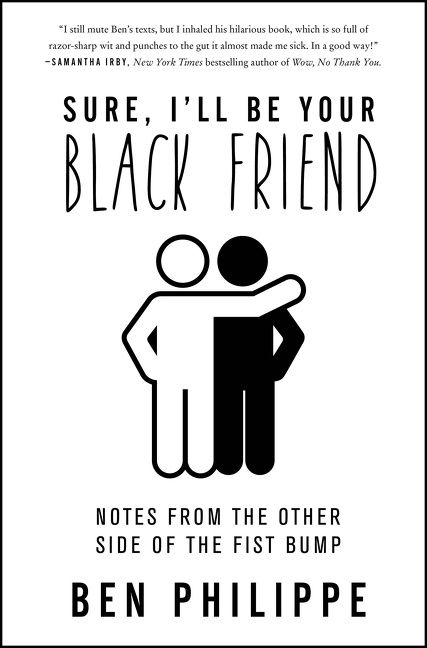 Sure, I'll Be Your Black Friend by Ben Philippe
Join Mississauga Public Library for an author talk with Ben Philippe on April 23rd at 7PM ET
The Woman Before Wallis by Bryn Turnbull
Join County of Prince Edward Public Library's Authors Festival for a conversation with Bryn Turnbull on April 24th at 1PM ET
#HarperPresents: Spring High Tea at Home
Register for our FREE High Tea at Home featuring authors Kate Quinn, Pam Jenoff, and Janie Chang on May 16th and be entered for the chance to win the Ultimate High Tea Giveaway! 
Events updated every Monday! Check back soon.