Unique experiences. Bestselling authors. All from the comfort of your home.
Tune in and hang out with our authors all week long! #HarperPresents
Virtual author events for the week of November 23rd, 2020.
New listings added every Monday!
At HarperCollins Canada, the health and safety of our authors, communities and employees are of paramount importance.  As such, we remain committed to [hosting and] supporting virtual publicity events, but we will not be hosting in person events at this time.  This decision will be revisited as the wider social and health situations around COVID-19 change.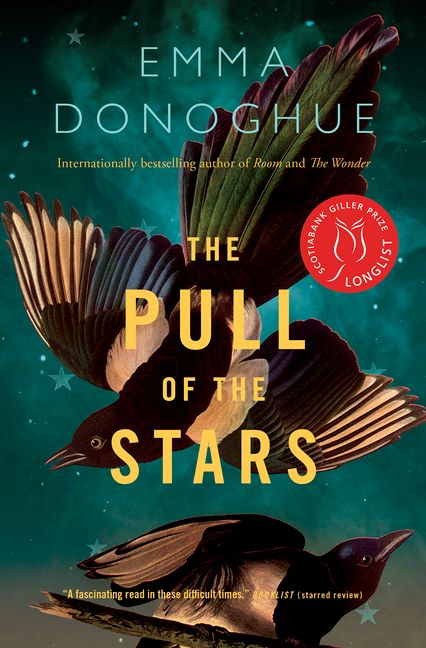 The Pull of the Stars by Emma Donoghue
Join Muskoka Libraries for a Virtual Author Event with Emma Donoghue on November 24th at 7:00 PM ET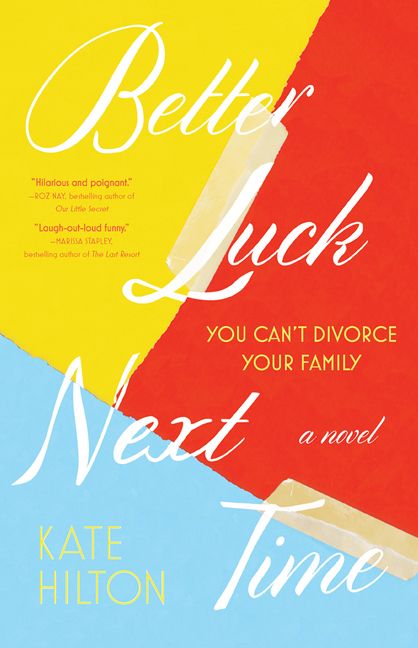 Better Luck Next Time by Kate Hilton
Join HarperPresents for Kate Hilton's Virtual Book Launch: Better Luck Next Time on November 24th at 7:00 PM ET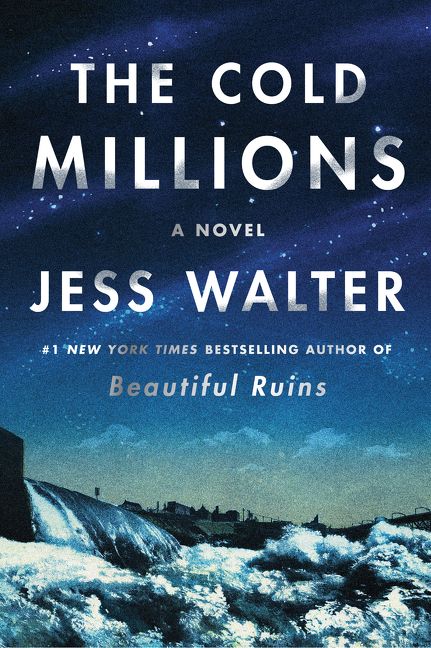 The Cold Millions by Jess Walter
Join Indigo on IG Live for an interview with Jess Walters on November 24th at 7:00 PM ET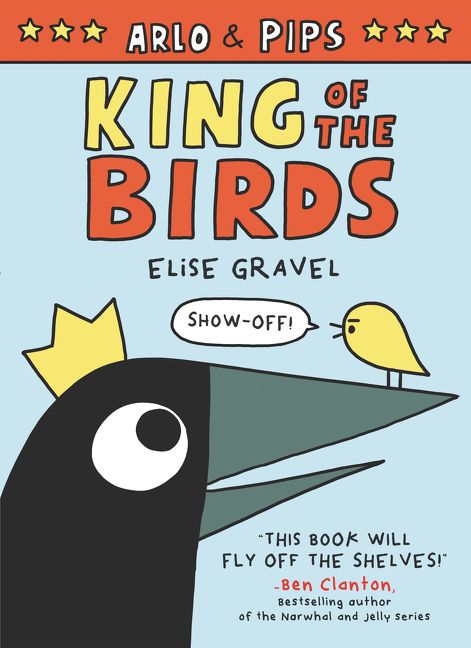 Arlo & Pips: King of the Birds by Elise Gravel
Join IdeaExchange for an Interview with Elise Gravel on November 26th at 2:00 PM ET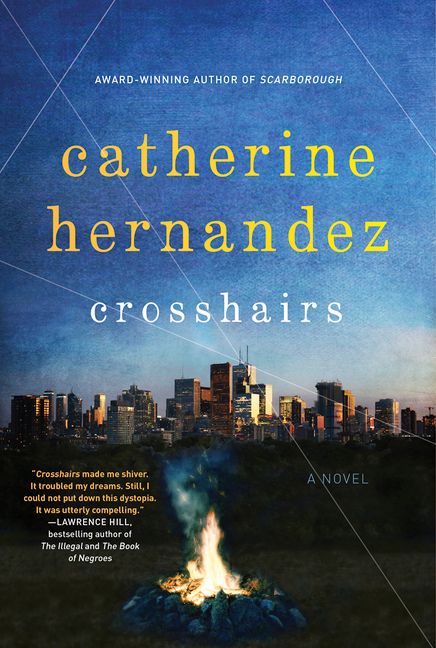 Crosshairs by Catherine Hernandez
Join Tedx Toronto for a Digital Event Series with Catherine Hernandez on November 26th at 7:00 PM ET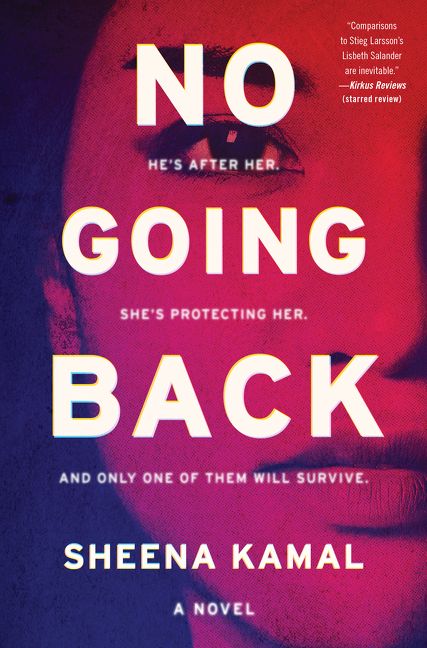 No Going Back by Sheena Kamal
Join Missisauga Public Library for an Author Talk with Sheena Kamal on November 27th at 7:00 PM ET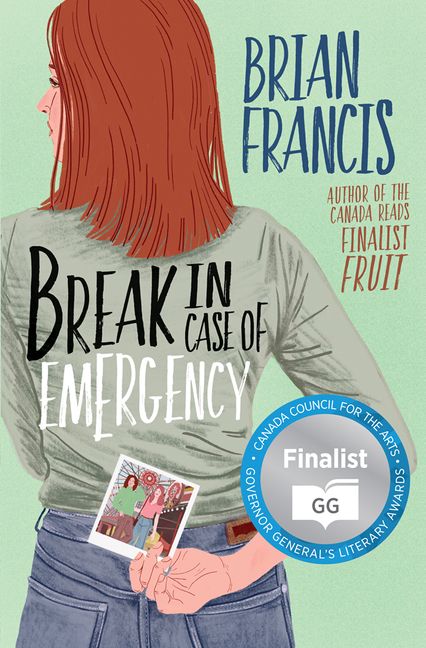 Break in Case of Emergency by Brian Francis
Join gritLit for a Writing Workshop with Brian Frances November on November 28th at 9:30 AM ET 
#HarperPresents High Tea at Home
Join HarperPresents for a High Tea at Home with Cathy Marie Buchanan, Joanna Goodman, Cecilia Eckback and Alka Joshi on November 28th at 2:00 PM ET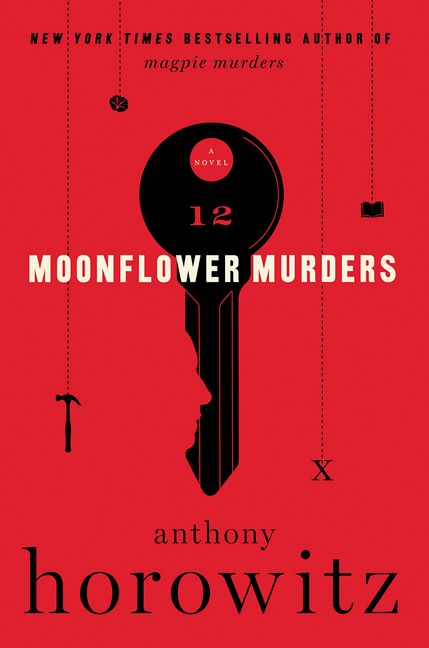 Moonflower Murders by Anthony Horowitz
Join IndieFest for a Conversation with Anthony Horowitz on November 28th at 4:00 PM ET if you purchase a signed copy of the book from your local bookstore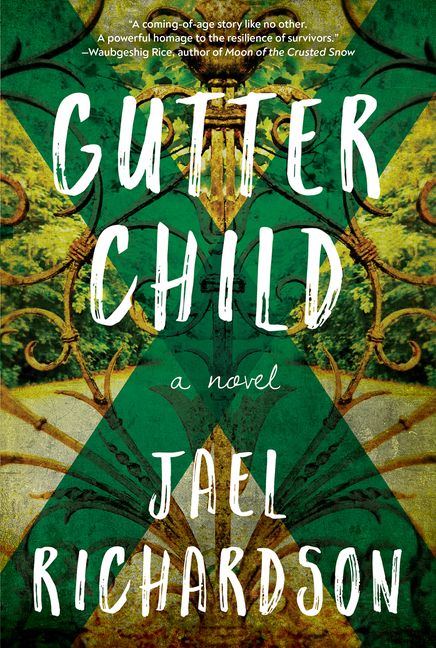 Gutter Child by Jael Richardson
Join AugarCon for TWO events with Jael Richardson on November 28th: A panel on Speculative Fiction at 2:00 PM ET and an In Conversation at 5:00 PM ET
Check back on Monday, November 30th for new listings!