Tune in and hang out with our authors all week long! #HarperPresents
At HarperCollins Canada, the health and safety of our authors, communities and employees are of paramount importance.  As such, we remain committed to [hosting and] supporting virtual publicity events, but we will not be hosting in person events at this time.  This decision will be revisited as the wider social and health situations around COVID-19 change.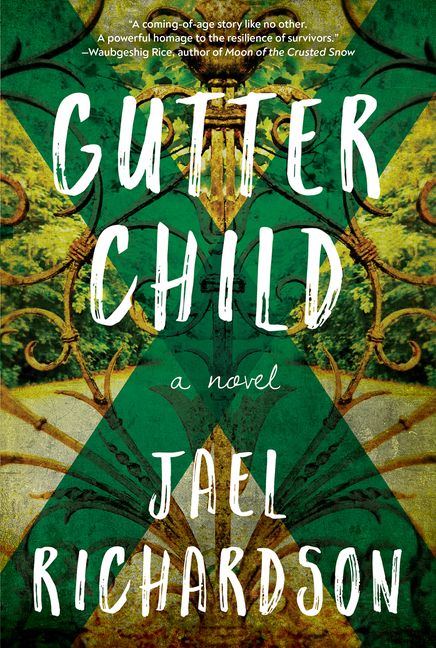 Gutter Child by Jael Richardson
Join the Brantford Public Library for an event with Jael Richardson on November 30th at 7PM ET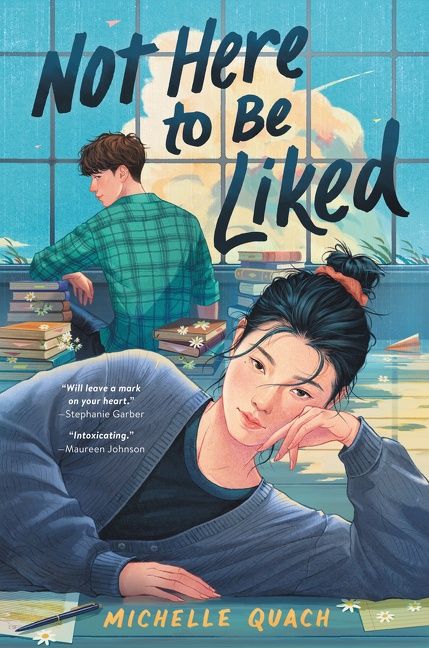 Not Here to Be Liked by Michelle Quach
Join Stick a Book in It for an Instagram Live with Michelle Quach on November 30th at 7PM ET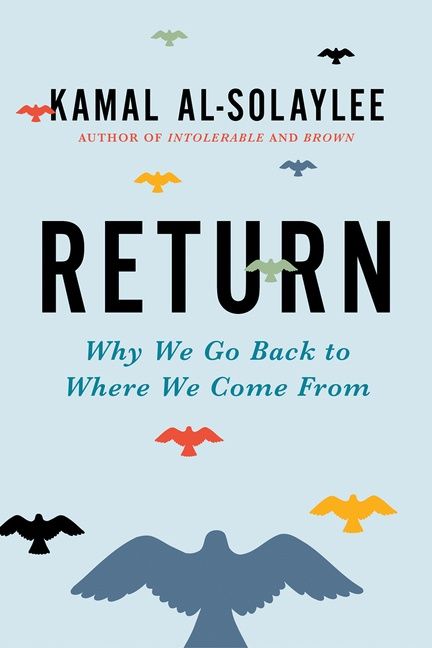 Return by Kamal Al-Solaylee
Join the Vancouver Public Library for an event with Kamal Al-Solaylee on December 1st at 7PM ET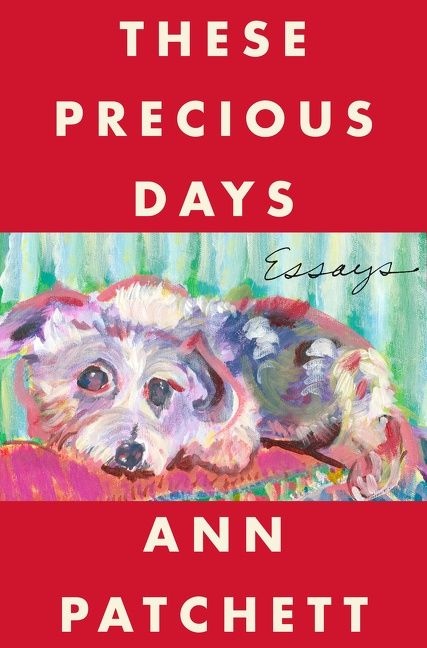 These Precious Days by Ann Patchett
Join the Book Drunkard Literay Festival and IndieBookFest for an evening with Ann Patchett on December 1st at 8PM ET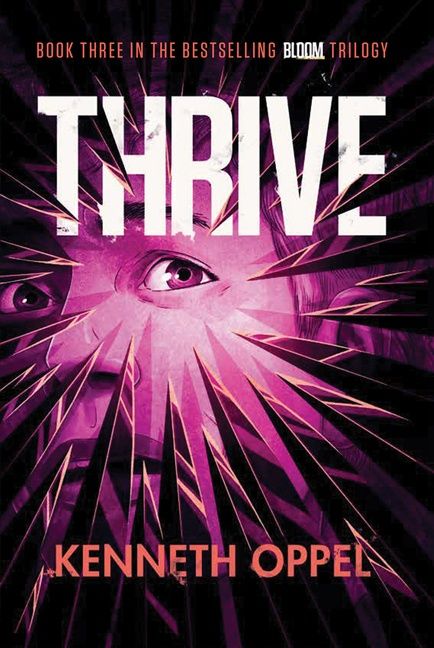 Join the Idea Exchange for an event with Kenneth Oppel on December 2nd at 2PM ET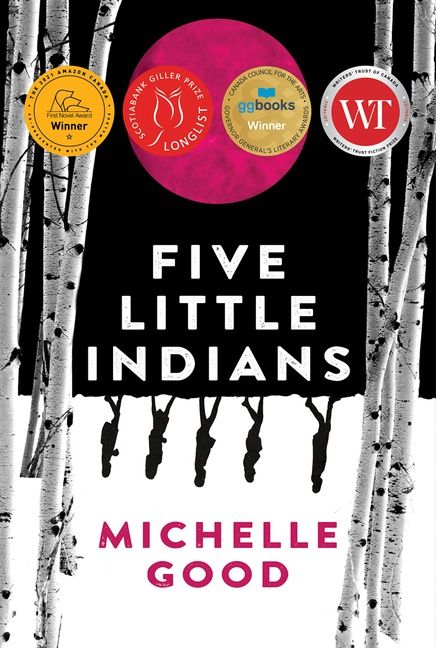 Five Little Indians by Michelle Good
Join UBC Connects for an event with Michelle Good on December 2nd at 5PM ET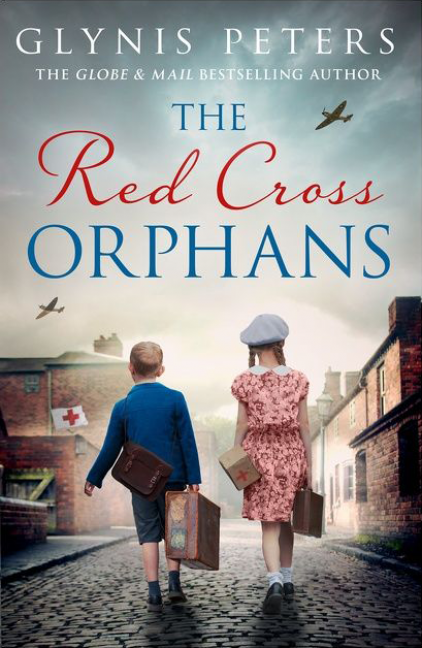 The Red Cross Orphans by Glynis Peters
Join Muskoka Libraries for a morning tea with Glynis Peters on December 4th at 10AM ET
#HarperPresents Holiday Book Ball
Join authors Georgia Toffolo, Jean Meltzer, Sarah Morgan, and Sue Moorcroft on December 12th at 2pm ET and be entered for the chance to win the ultimate holiday gift basket.