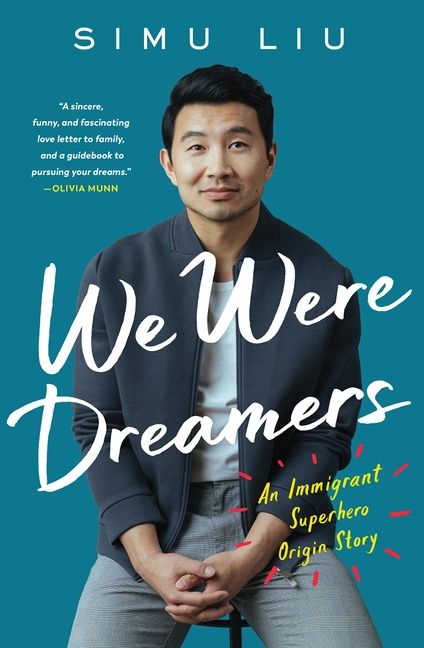 Marvel's first leading Asian superhero shares his own superhero origin story about growing up between cultures, finding your family, and becoming the master of your own circumstances.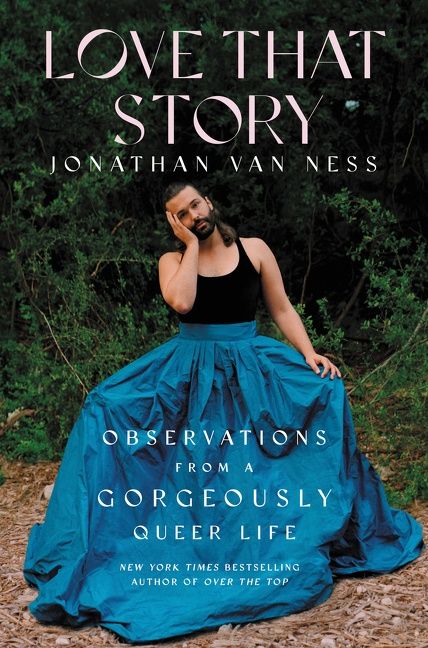 Balancing the serious and the silly, this collection of essays will allow readers to expand their horizons and give themselves permission to be the flawed and fabulous human they are.
From the Foo Fighters front man and drummer of Nirvana, Dave Grohl, comes a collection of stories that showcase a keen eye for detail, big-hearted humour, and a deep love for music.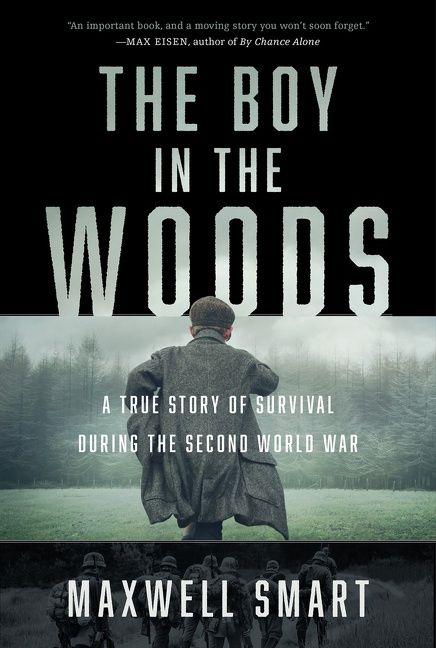 An instant #1 bestseller, The Boy in the Woods tells the astonishing and heart-wrenching true story of a boy who survived on his own in World War II Europe, by hiding in the Polish forest.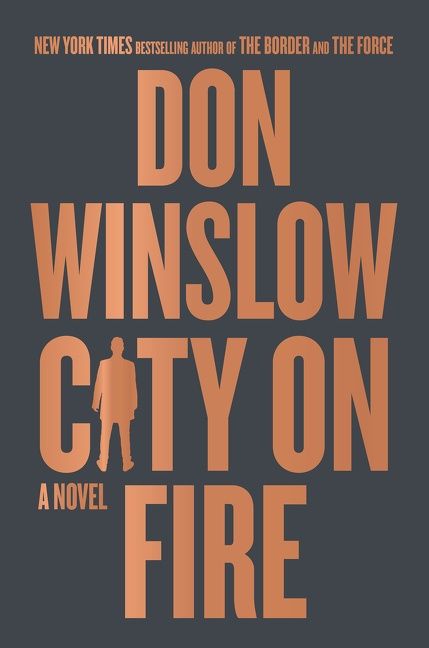 From the #1 internationally bestselling author of the Cartel Trilogy, The Force, and Broken comes the first novel in an epic new trilogy about two criminal empires in New England.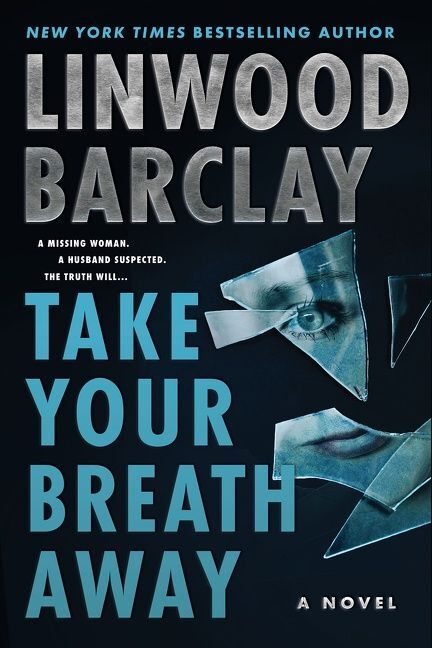 From the bestselling author of Find You First comes a gripping psychological thriller about a formerly missing woman who has suddenly returned under mysterious circumstances.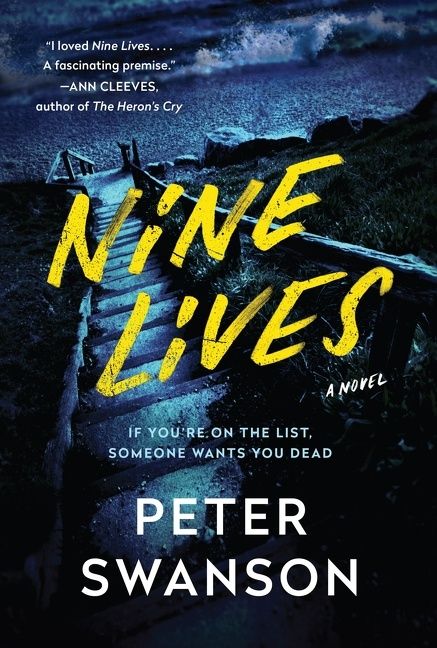 From the bestselling author of Eight Perfect Murders comes the story of nine strangers who receive a cryptic list with their names on it—and then begin to die in highly unusual circumstances.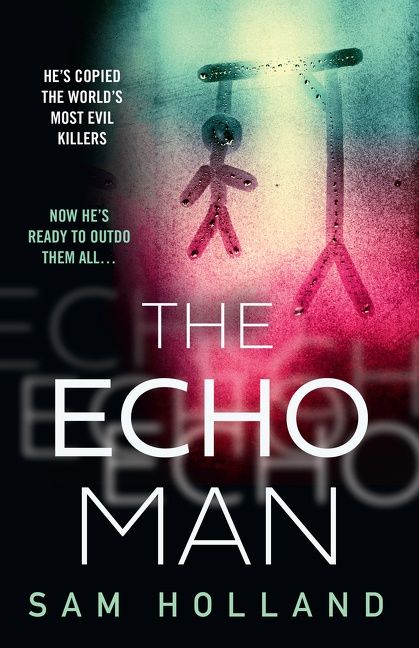 A thriller debut about the investigation of a copycat killer who is ready to create his own masterpiece, which will be more terrifying than anything that has come before.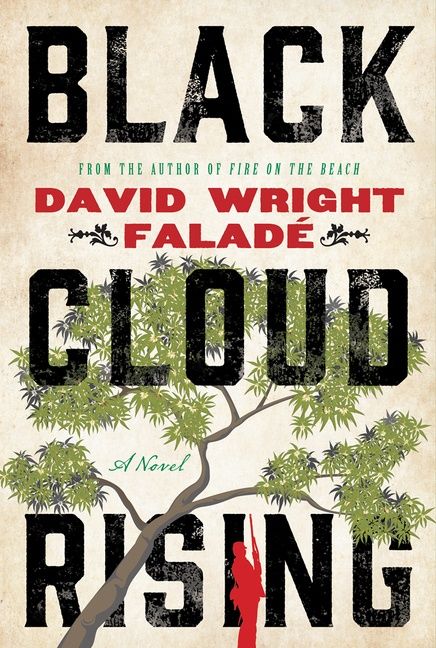 Set during the American Civil War, Black Cloud Rising is the powerful story of a man grappling with his own complicated history as he forges a future for himself—and his country.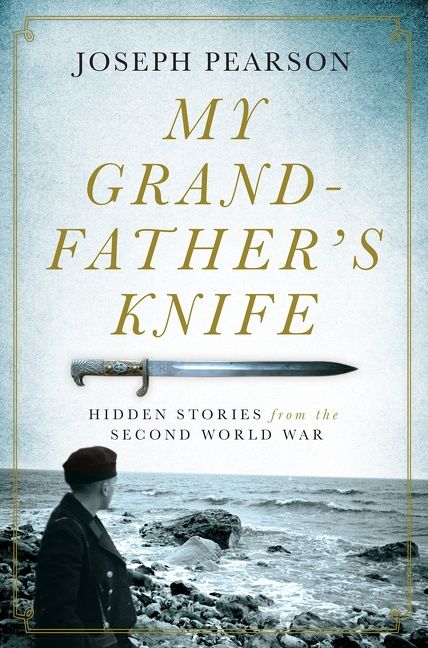 Through rigorous research, Joseph Pearson illuminates the history of the 20th century by bringing to life the stories of everyday objects in the hands of everyday people.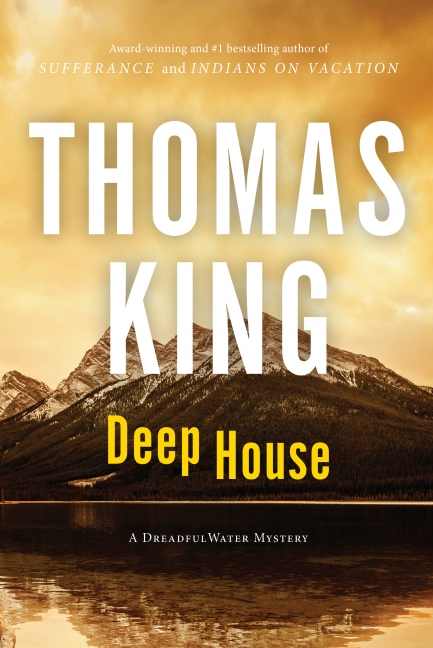 In the follow-up to Obsidian, Thumps DreadfulWater returns with wit and wry humour to solve the mystery of a body at the bottom of a canyon when an unexpected visitor returns.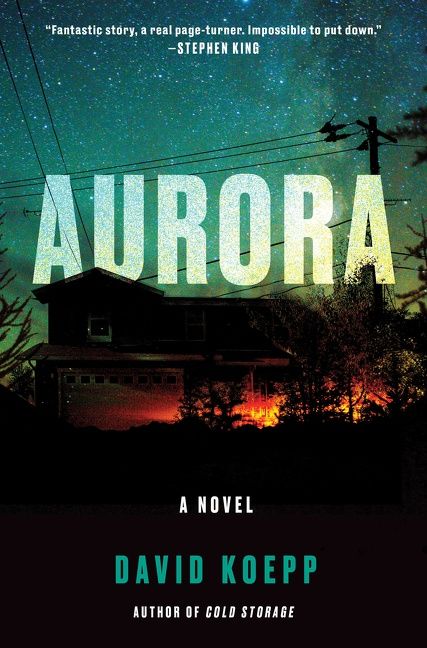 From the author of Cold Storage comes a riveting, eerily plausible thriller, in which a worldwide cataclysm plays out in the lives of one complicated Midwestern family.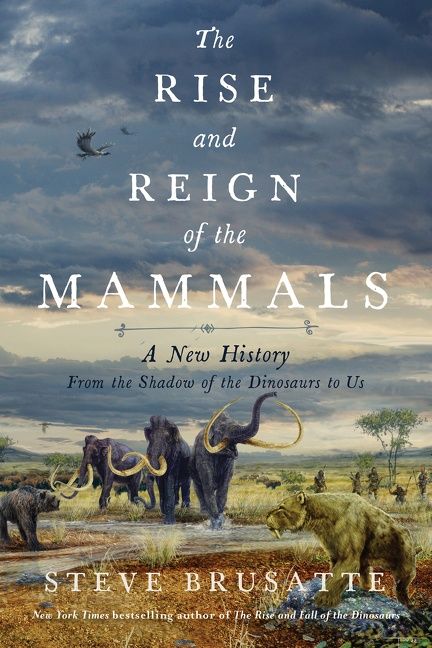 Renowned paleontologist and bestselling author Steve Brusatte returns with a new history of mammals, illuminating the lost story of the family tree that led to us.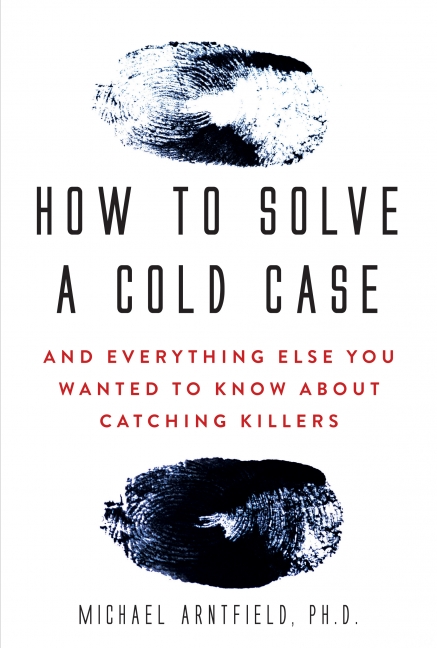 A must-read for mystery and true crime fans, How to Solve a Cold Case will help readers get inside the mind of an elite cold case detective and learn how to solve a murder.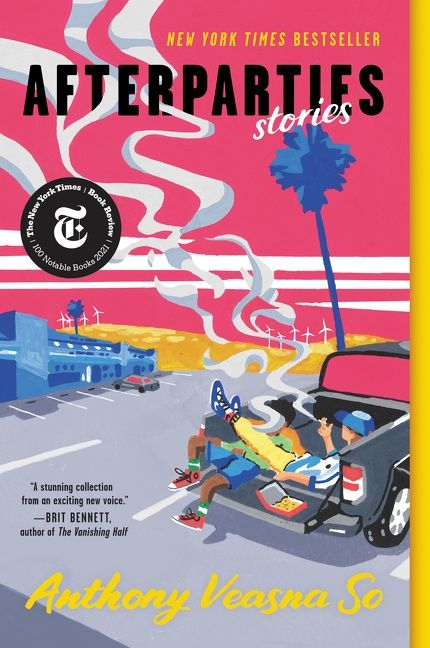 An immersive and vibrant story collection about Cambodian-American life that offers profound insight into the intimacy of queer and immigrant communities.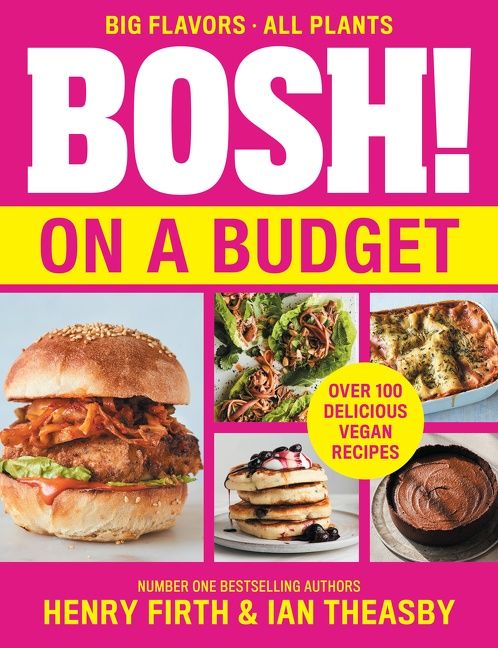 Packed with money-saving hacks and batch cooking tips and tricks, bestselling authors Henry Firth and Ian Theasby share over 100 delicious and hearty recipes in this plant-based cookbook.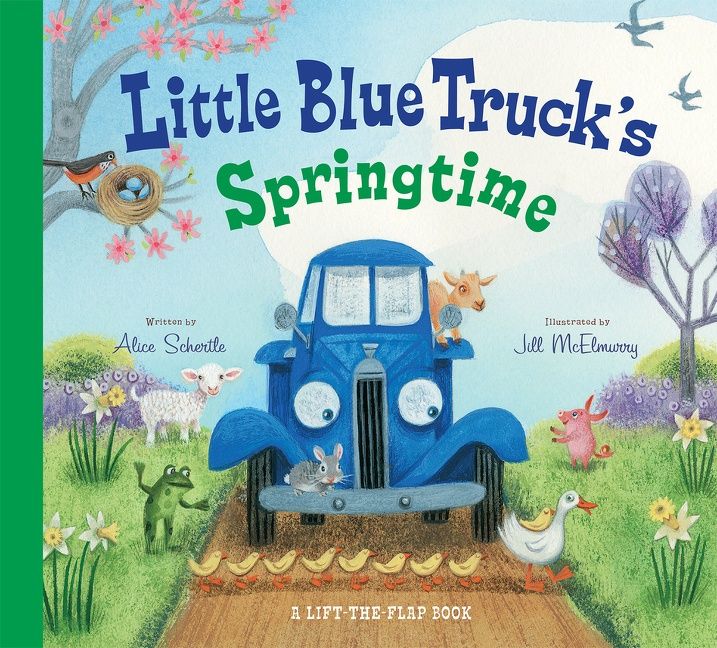 Celebrate the beauty of the warmer weather with the #1 New York Times best-selling Little Blue Truck! Open the flaps with Dad to meet all of the sweet baby animals just born on the farm.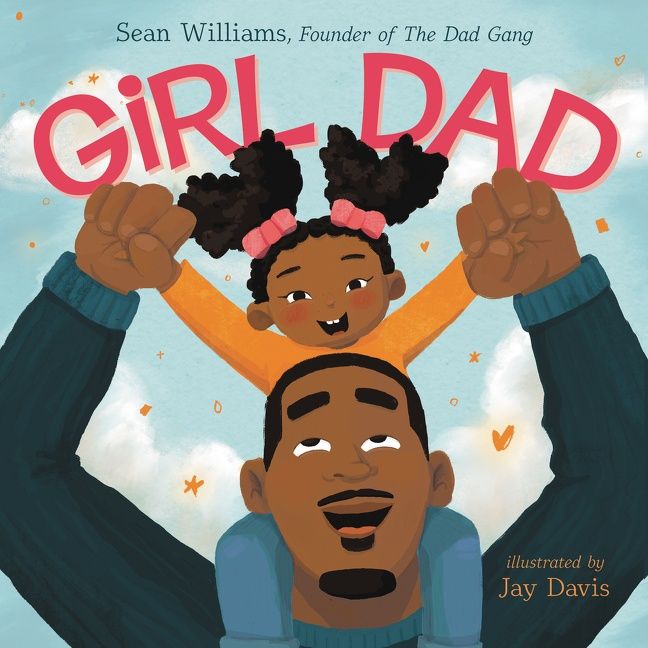 A picture book celebration of #GirlDads everywhere: the strong men who raise, love, and uplift strong girls. Inspired by NBA legend, Kobe Bryant, and written by The Dad Gang CEO, Sean Williams.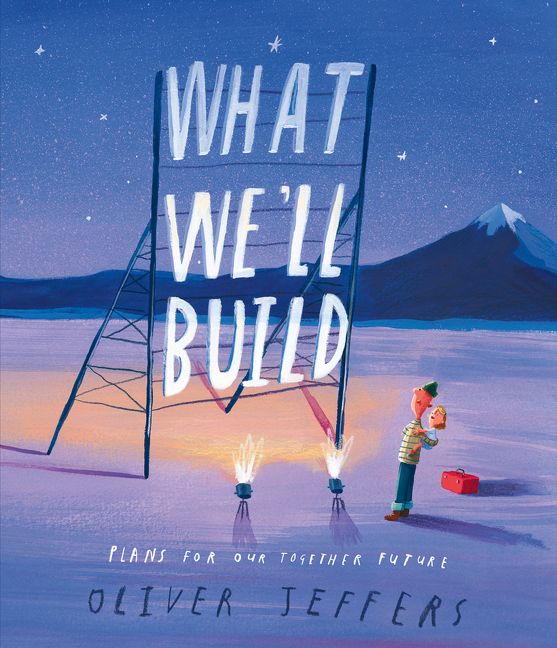 A rare and enduring story from Oliver Jeffers about a parent's boundless love, life's endless opportunities and all we need to build a together future.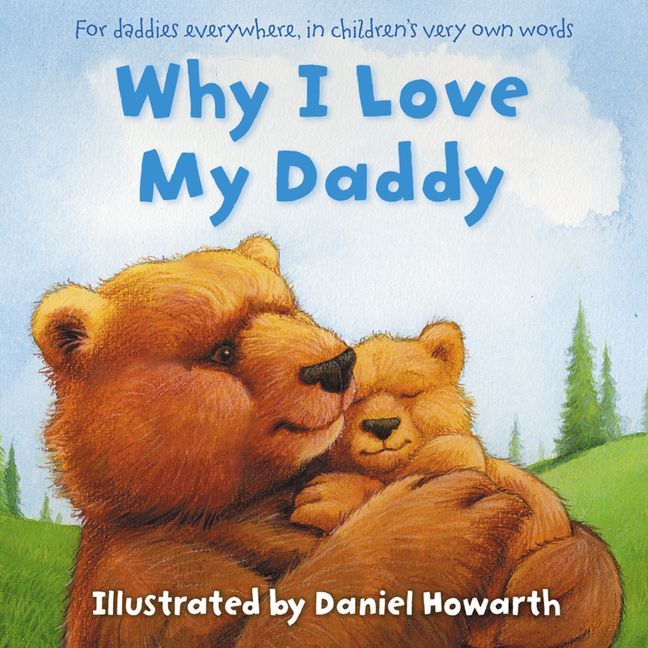 A heartwarming book featuring endearing things said by children about their fathers with gentle illustrations of familiar animals, this is the perfect book to say, "I love you, Daddy!"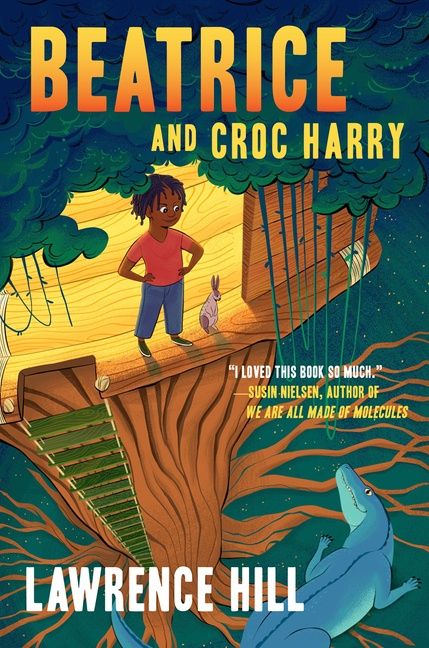 An adventure and a friendship unlike any other, one of Canada's most celebrated authors, Lawrence Hill, delivers a magical debut novel for young readers perfect for readers of Amari and the Night Brothers.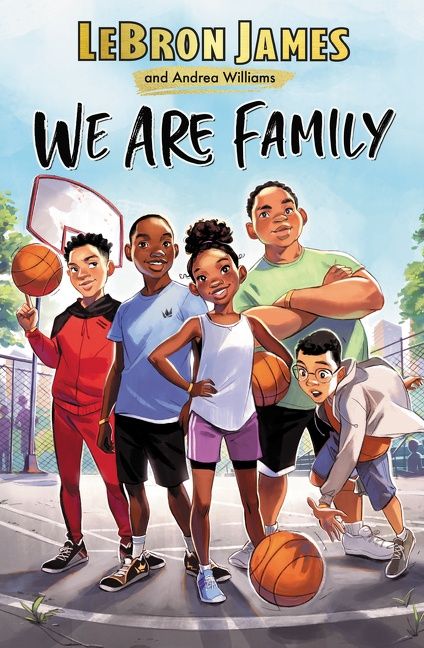 An inspiring, middle grade novel by NBA superstar LeBron James and acclaimed author Andrea Williams that follows five new friends as they band together to save their basketball season.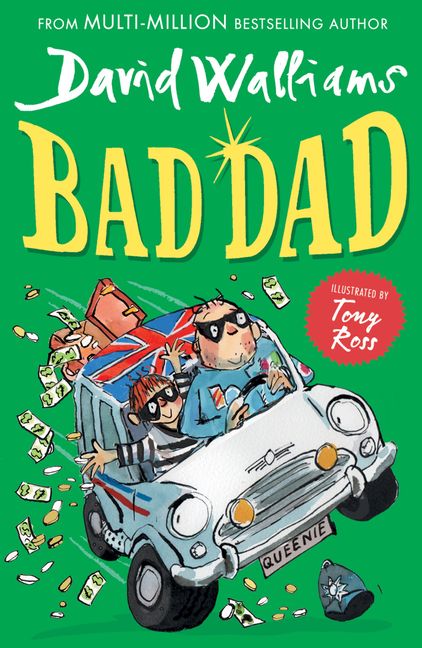 A heart-warming story of a father and son on an adventure – and a thrilling mission to break an innocent man into prison – from bestselling children's author, David Walliams!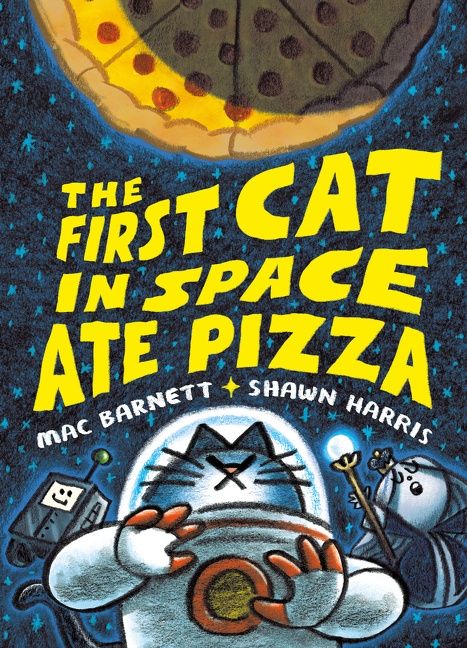 Bestselling author Mac Barnett and award-winning illustrator Shawn Harris turn their massively popular The First Cat in Space Ate Pizza live cartoon into an action-packed and hysterical graphic novel series!