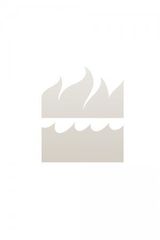 Discover Author
Kerry Postle Books & Biography
Biography
Kerry Postle left King's College London with a distinction in her MA in French Literature. She's written articles for newspapers and magazines, and has worked as a teacher of Art, French, German, Spanish, and English. She blogs on art and literature.
She lives in Bristol with her husband. They have three grown-up sons.
Kerry is currently working on her second novel set in Franco's Spain.