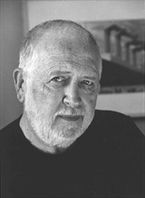 Discover Author
David McDonald Books & Biography
Biography
David McDonald is a mild-mannered editor by day, and a wild-eyed writer by night. Based in Melbourne, Australia, he works for an international welfare organization, and divides his spare time between playing cricket and writing.
In 2013 David won the Ditmar Award for Best New Talent, and in 2014 won the William J. Atheling Jr. Award for Criticism or Review and was shortlisted for the WSFA Small Press Award. His short fiction has appeared in anthologies from publishers such as Moonstone Books, Satalyte Publishing, Crazy 8 Press, and FableCroft Publishing. In 2015, his first movie novelization, Backcountry, was released by HarperCollins.
David is a member of the Horror Writers Association, The International Association of Media Tie-In Writers, and the Melbourne based writers group, SuperNOVA.