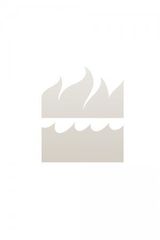 Discover Author
Michelle Betham Books & Biography
Biography
Michelle Betham is a media technician turned author of contemporary romance, with a kick!
Addicted to binge-watching TV dramas she struggles to think of a life before Netflix, loves rock music, tattoos, spicy food, and Keanu Reeves - a crush that's lasted over twenty years.
Her dream is to ride a Harley and visit Las Vegas.
She lives in County Durham, north-east England, with her husband and West Highland Terrier, where she can be found most days drinking tea and making up stories.
Other books by the author