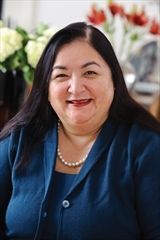 Discover Author
Yves Meynard Books & Biography
Biography
Yves Meynard was born in 1964, in the city of Québec, lived most of his life in Montreal and has recently moved to Ottawa. He has been active in Québec science fiction circles since 1986, serving as literary editor for the magazine Solaris from 1994 to 2001. He has published over thirty short stories in French and over a dozen in English. He is a multiple award winner, with several Boréal and Aurora Awards, along with the Grand Prix de la Science-Fiction et du Fantastique Québécois, Québec's highest award in the field.
He has published sixteen books in French and three in English: The Book of Knights, a Mythopoeic Award finalist, the massive novel Chrysanthe, and this volume.
He holds a Ph.D. in Computer Science from the Université de Montréal and earns a living as a software developer.