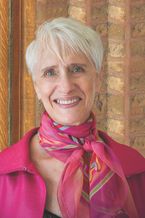 Discover Author
Brian T. Doyle Books & Biography
Biography
Brian T. Doyle's award-winning books have been published internationally in seven languages and made into stage plays, films and even an opera.
As a young boy growing up in Ottawa's Lowertown, and in the Gatineau Hills, he acquired his ear for languages and his love of stories and anecdotal communication.
His keen memories of childhood, the settings, the people, the atmosphere, figure prominently in his work.
"I write", he states, "not to proselytize, instruct, inform, moralize or convert. I write, rather, to present evidence, to record our times for future reference."
Doyle lives in Chelsea, Quebec.