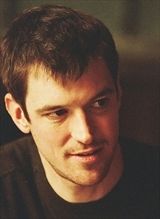 Discover Author
Conor Grennan Books & Biography
Biography
Conor is the son of Irish poet Eamon Grennan, who has won the PEN Award and published frequently in the New Yorker. He grew up in a house often filled with his father's friends – Billy Collins and Seamus Heaney.
In the autumn of 2004 he started a travel blog to keep in touch with his friends and soon discovered he had inherited his father's passion for writing.
With Next Generation Nepal – the non-profit organisation he set up to rescue trafficked children in Nepal – still going strong, Conor has now moved back to the US, where he lives with his wife Liz and his baby son.